Average 10 per cent raise for some in year one: UFCW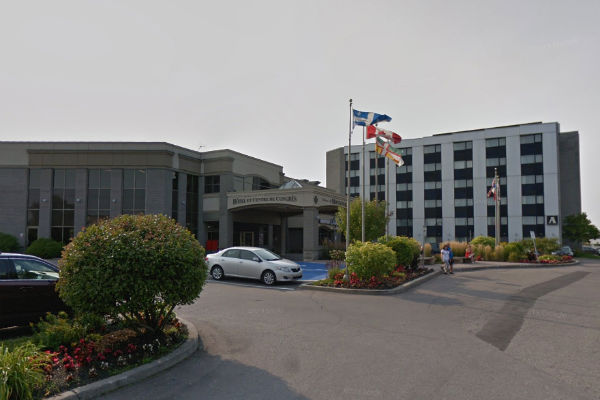 United Food and Commercial Workers union (UFCW) Canada, Local 501 members working at the Montagnais Hotel in Quebec City achieved a new contract on March 28 that provides wage increases and better benefits.
The 25 hospitality employees work as housekeepers at the hotel. Under their new four-year collective agreement, members will receive wage increases averaging 10 per cent in the first year of the contract for staffers at the top of the wage scale. Those moving up the scale will continue receiving yearly increases of two per cent. Members will also enjoy new dental benefits and a clean inspection bonus, the latter of which will vary with experience, said the union.
UFCW Canada Local 501 represents more than 19,000 members working at 410 businesses across Quebec and northern New Brunswick.