B.C. drivers also joined recently: Union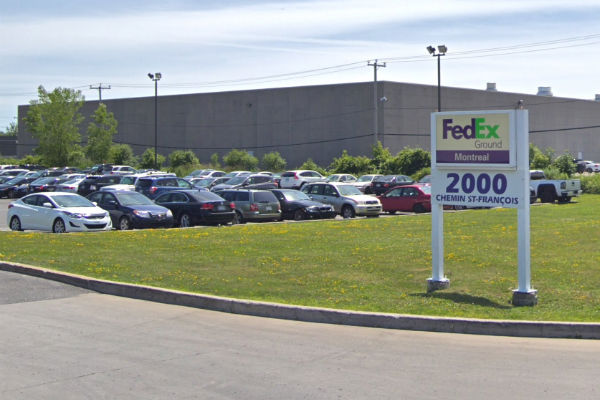 Teamsters, Local 931 filed a request on March 9 for union certification on behalf of about 30 owner-operators at FedEx Freight in Montreal.
Teamsters have been organizing FedEx drivers from coast to coast to coast. Workers at a FedEx warehouse in Surrey, B.C., also chosen Teamsters Local Union 31 to represent them, said the union.
"That was our first major organizing victory, after FedEx pilots joined in the United States," said François Laporte, Teamsters Canada president. "These workers want better and they deserve better."
The formal request for union certification was filed with the Canadian Industrial Relations Board, said Teamsters.
Teamsters represent almost 125,000 workers across Canada, including more than 17,000 workers in the courier industry and more than 15 000 long-haul truckers. The International Brotherhood of Teamsters, with which Teamsters Canada is affiliated, has 1.4 million members in North America.