Wages rise, more personal-leave hours: UFCW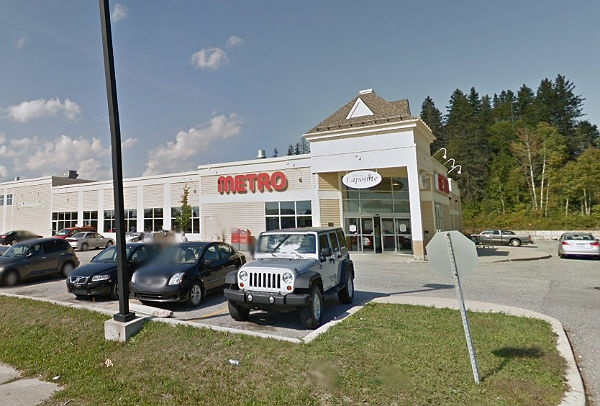 United Food and Commercial Workers Canada (UFCW), Local 500 members working at the Metro Maniwaki supermarket in in Maniwaki, Que., ratified a new collective agreement on April 5.
The new seven-year contract will run through 2024.
As part of the new contract, the employer has agreed to create four new regular positions at the grocery store. Wages will increase by $1.25 per hour until 2020, and $1.50 per hour after that. Personal-leave hours will rise from 48 hours to 50 in 2020, and then to 52 hours in 2022. As well, the head packer's job will be reclassified, according to the UFCW.
The agreement also maintains the $150 premium for safety shoes and the employer will continue to reimburse 80 per cent of dental care costs under the UFCW Quebec Dental Plan, said the union.
"Maintaining employer contributions to the dental plan was vital, as it is one of the key attractions to our great union, and now covers over 51,000 members," says Antonio Filato, president of UFCW Canada, Local 500.