Tentative deal for Montreal crossing guards; NTN Bearing workers ratify contract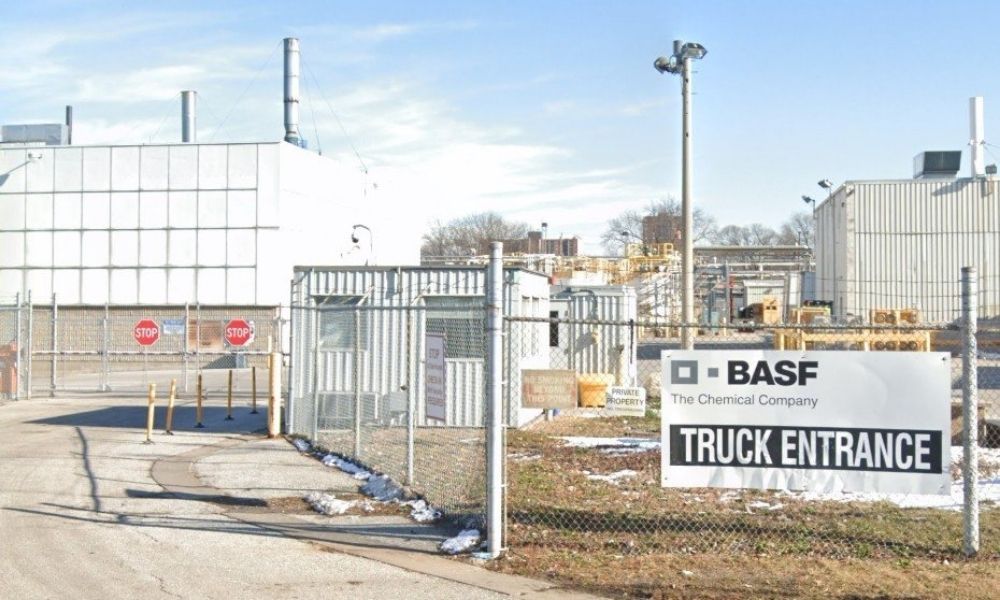 New 4-year agreement signed at BASF
WINDSOR, Ont. — Unifor members working at BASF in Windsor, Ont. negotiated a new collective agreement on Nov. 15 that includes wage increases and a more fair discipline policy.
The new four-year agreement includes a 11.25 per-cent wage increase over the term, growth for all premiums and a one-per-cent increase to the company's contribution to the pension plan. The company also withdrew its demand for mandatory overtime, says the union.
"This was not an easy round of negotiations but the bargaining committee showed skill and perseverance," says John Hamilton, president, Unifor, Local 341-O .
Unifor, Local 341-O represents 155 workers producing paint as blend operators, chemists, tinters and warehouse operators at BASF.
Tentative deal for Montreal crossing guards
MONTREAL — A tentative agreement was reached on Nov. 9 between the City of Montreal and the Syndicat des brigadiers de Montréal and the Canadian Union of Public Employees (CUPE), Local 930, which represents about 600 school crossing guards.
"This clearly shows that we share a common vision of the essential role played by the 600 school crossing guards to ensure the safety of our children in the Montreal area," says Valérie Plante, Montreal mayor.
The school crossing guards had been without a contract since December, says the union.
NTN Bearing workers ratify contract
MISSISSAUGA, Ont. — Members of the United Steelworkers (USW), Local 9042-23 ratified a new five-year collective agreement on Nov. 16 that brings improvements for 114 workers at NTN Bearing in Mississauga, Ont.
The union negotiated wage increases of 2.75 per cent in each of the first three years of the agreement, and three per cent in each of years four and five, for total wage gains of 14.25 per cent, says the union.
Workers ratified the new agreement with a vote of 80 per cent, says USW.
The new agreement improves the afternoon and midnight shift premiums. The employer also increased the amount it will pay towards safety boots each year, says USW.
The bargaining committee successfully negotiated one paid sick day in the first year of the deal and two paid sick days each following year for the term of the agreement, says USW.
Workers at Forest Lawn Sobeys sign deal
CALGARY — Employees at Calgary's Forest Lawn Sobeys overwhelmingly ratified a new collective agreement on Nov. 10 that offers wages increases.
"Seventy per cent of the members at Forest Lawn are at top rate and the company had refused to provide this group with wage increases for years," says Amy Mills, United Food and Commercial Workers union (UFCW) Canada negotiating committee member. "With wage increases and retroactive pay, this is a long-overdue win for these hard-working, long-term employees."
Some additional monetary and benefit improvements include lump sum payments in the next two years (with a wage reopener in the third year), adjustment to wage scales, so that that employees now have a faster path to their next raise and to the top rate and improvements to bereavement and other leaves, says the union.