New health support for Minute Maid workers; Montebello town workers ratify contract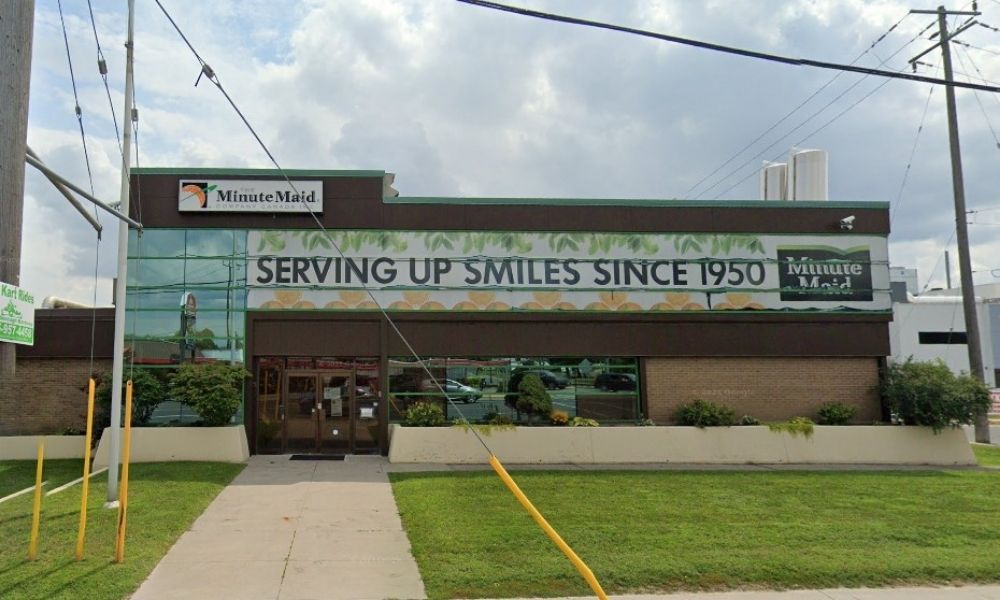 3-year deal reached at Collins Aerospace
MONTREAL — The members of the International Association of Machinists and Aerospace Workers (IAM), Local 712 at Collins Aerospace unit in Mirabel in Montreal voted 95 per cent in favour of their new contract on Oct. 1.
The new deal includes an overall salary increase of 7.7 per cent, a decrease in hours for the night shift (from 8 hours to 6:30), new vacation entitlement between the first week of June and the last week of September and clauses on unpaid leave, says the union.
The 25 employees work at manufacturing engine nacelles for the Airbus A-220 aircraft, says IAM.
New health support for Minute Maid workers
Peterborough, Ont. — United Food and Commercial Workers union (UFCW) 175 and 633 members at Minute Maid in Peterborough, Ont. ratified a new four-year collective agreement on Oct. 5 that increased wages and boosted reimbursement for mental health services by $1,000.
The new collective agreement increases wages by $2.20 over the life of the contract while also boosting shift and lead-hand premiums. Employees' life insurance benefit increased from $40,000 to $70,000 and support for mental health services goes up from $500 to $1,500 with the new deal, says the union.
Non-monetary improvements include language for steward representation during disciplinary meetings, time limits on discipline, no contracting out, improved scheduling for continental shifts, added float days to be taken at members' discretion and pandemic language to encourage regular discussions between employer, joint health and safety committee and union representatives, says UFCW.
Rio Tinto gets new deal at BC Works
MONTREAL — Rio Tinto has reached a new collective labour agreement for its BC Works operation, which includes the Kitimat smelter and Kemano hydropower facilities in British Columbia, following a vote by Unifor, Local 2301 members on Oct. 4.
The parties also agreed on a memorandum of understanding for a new way of working together and on a return-to-work protocol, says Rio Tinto.
"Our focus will now be on ensuring the return of workers and ramp-up of production at the smelter is managed in a safe and controlled manner over coming months, to deliver lasting benefits for our employees, the broader community and our customers," says Affonso Bizon, Rio Tinto BC Works general manager.
Montebello town workers ratify contract
MONTEBELLO, Que. — Representatives of both parties ratified a new contract on Oct. 4, covering 15 inside and outside workers for the Municipality of Montebello, Que.
The agreement — which runs from 2022 to 2026 — calls for an average salary hike of 8.9 per cent for 2022, 2.25 per cent in 2023 and another two per cent for each of the last three years, says the Canadian Union of Public Employees (CUPE), Local.
Other improvements include an update in the progression of wage increments, the introduction of new standby pay and a change to the fifth week of vacation that will now take effect after 12 years of service instead of 14, says the union.