Red Pine workers end lockout; Revera workers ratify 'hard-earned' deal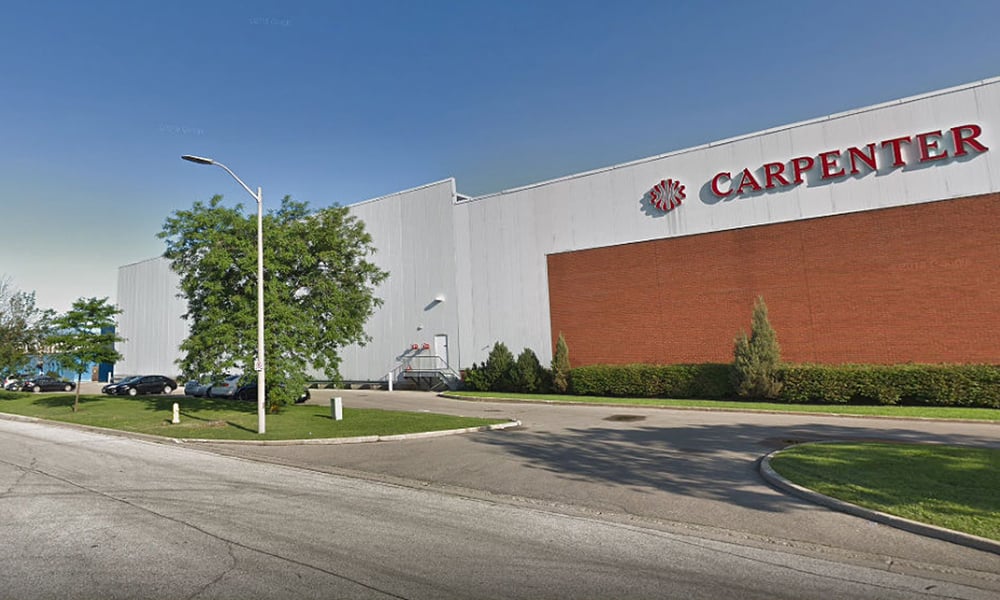 New agreement at Carpenter Canada
WOODBRIDGE, Ont. — A new collective agreement was ratified on July 29 between Unifor, Local 252 and Carpenter Canada of Woodbridge, Ont.
"Bargaining was very difficult and the impact of COVID-19 made it even worse. However, we were able to continue the process online through Zoom with the help of a conciliator from the Ministry of Labour," says Wolson Stowe, president of Unifor Local 252.
The three-year collective agreement — which is in effect from Jan. 1 to Dec. 31, 2022 — contains strengthened language for the 96 employees, says the union.
Highlights of the new deal include wage increases, improved scheduling and overtime practices, increased benefits and a signing bonus for workers at the plant, which manufactures mattresses-in-a-box, says Unifor.
Red Pine workers end lockout
ALLARDVILLE, N.B. — Workers at the Red Pine landfill site in Allardville, N.B. ended a months-long lockout following the ratification of a new five-year collective agreement on July 29 that features wage increases and no concessions.
The 23 workers — who are members of the Canadian Union of Public Employees (CUPE), 4193 — were locked out on Feb. 13 by the Chaleur Regional Services Commission (CRSC), over concessions on their union leave and sick leave, says the union.
"For the past six months, our members have held strong through a lockout unlike any other in Canadian history, and we won because we refused to settle for less," says Serge Plourde, president of CUPE, 4193.
For the past six months, they have been forced to return home without pay, benefits or health insurance, while being replaced by scab labour from day one. They faced a court injunction that limited their picket line to a maximum of six people at a time, says CUPE.
First contract signed at Robert Transport
BELOEIL, Que. — Workers at the Robert Transport warehouse, Exceldor division in Beloeil, Que., ratified their first collective agreement on July 26. The contract was ratified by almost 90 per cent of the company's 30 employees, says the Teamsters, Local 106.
Wage increases totalling eight per cent were obtained for two years and seven months, in addition to 12 statutory holidays and two family days with cash value, says the union.
This group of workers became members of Teamsters last December. The pandemic delayed negotiations a little, says Teamsters.
Revera workers ratify 'hard-earned' deal
CAMBRIDGE, Ont. — CLAC members employed by five Revera homes in southern Ontario ratified a new collective agreement on July 31.
The three-year contract includes wage increases of 1.5 per cent each year for three years, as well as improvements to benefits coverage and weekend premium. There are also significant improvements throughout the contract, including the addition of shift giveaways, which was a priority for the membership, says CLAC.
"In addition to having to negotiate in the midst of a pandemic and having to ratify less-than-fair wage increases for the hard work they do every day, it's also in the context of the Bill 195, which continues to suspend parts of their collective agreement without extending the pandemic pay past Aug. 14," says Susan Siemens, CLAC's Cambridge regional director. "This is an incredibly hard-earned contract by the bargaining committee, who faced impossible circumstances in negotiating a fair deal."
The agreement covers about 650 employees.