Library employees get 3-year contract; Workers ratify extension at Ciment Québec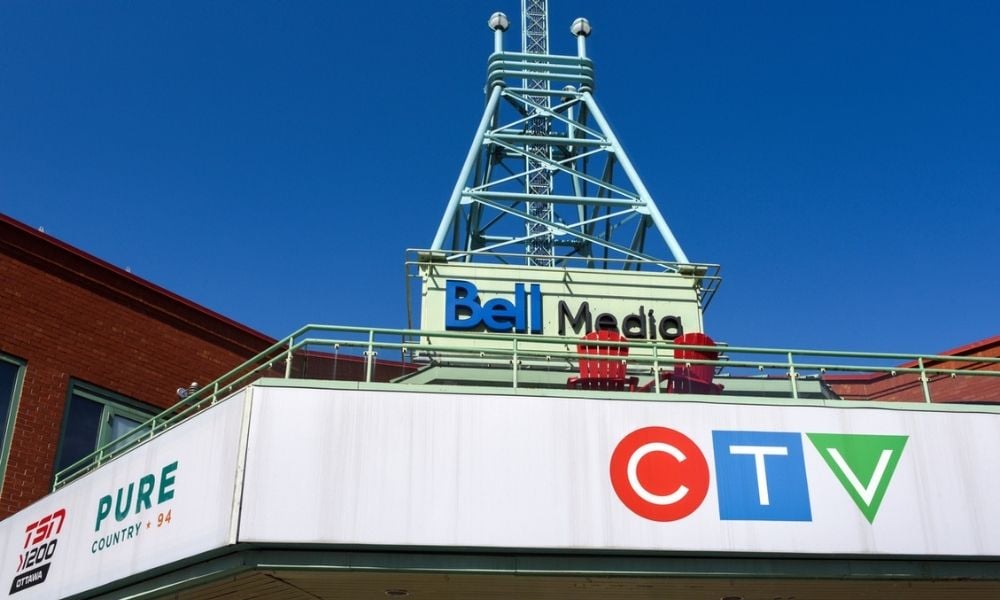 Bell Media workers ratify deals
TORONTO — Workers at Bell Media outlets across Canada ratified collective agreements on July 27 containing improvements after committing to coordinated bargaining across several Unifor locals.
"Workers in different parts of the country, doing very different jobs but united by similar workplace issues and a common employer came together and stuck together," says Jerry Dias, Unifor national president.
The group included Local 614-M at Bell Media Montreal, Local 79-M at CTV in Toronto, Local 827-M in Terrace, B.C., Local 87-M in London, Ont., Local 715-M in Ottawa, Local 723-M at CFRB radio in Toronto, Local 714-M in Barrie, Ont., and Local 720-M national camera operators.
As part of the effort, first collective agreements were negotiated at CFRB Newstalk 1010 and broadcast coordinators with 79-M, says the union.
CFRB workers were able to address wage inequities in the workplace. Broadcaster coordinators at CTV Toronto were integrated into the 79-M Bell Media collective agreement and its mature benefits and industry standard wage adjustments and increases, says Unifor.
Library employees get 3-year contract
VANCOUVER — The Canadian Union of Public Employees (CUPE), Local 391 members who work at Vancouver Public Library (VPL) ratified a three-year agreement with the employer on July 21.
The settlement followed a bargaining that concluded on July 6.
The VPL board and the City of Vancouver have also ratified the new agreement, says the union.
"New provisions for cultural leave, Indigenous representation, and trans-affirming care leave are a positive step in recognizing and supporting the diversity of our membership, and will serve as building blocks for future bargaining rounds," says Kari Scott-Whyte, CUPE 391 president.
The agreement — retroactive to Jan. 1, 2020 — remains in effect until December 31, 2022. The compensation package was structured to be inclusive of part-time and auxiliary workers, a priority for the local as almost half of the membership do not have the security of a full-time position. The collective agreement includes wage increases of two per cent each year as well as improvements to lay-off provisions, says CUPE.
CUPE 391 represents more than 750 employees at Vancouver Public Library.
Workers ratify extension at Ciment Québec
SAINT-BASILE, Que. – Members of the United Steelworkers (USW) at Ciment Québec in Saint-Basile, Que., voted in favour of a three-year extension of their collective agreement, to 2029.
"The strong demand for cement, the shortage of skilled labour and an investment project are the factors that led to this extension," says Gaétan Paquet, USW, Local 9232 president.
The contract extension provides for wage increases of 3.3 per cent in 2027, 3.4 per cent in 2028 and 3.5 per cent in 2029, says the union.
Beginning Jan. 1, 2022, employees in pay grades 7 and 8 will receive wage adjustments ranging from $3 per hour to $5 per hour, respectively. The contract provides for a $1-per-hour bonus for employees with a college diploma relevant to their job functions, effective Jan. 1, 2022, says USW.
All 123 union members also receive a $1,500 signing bonus.