North Shore museum workers join CUPE; Deal reached for CRA employees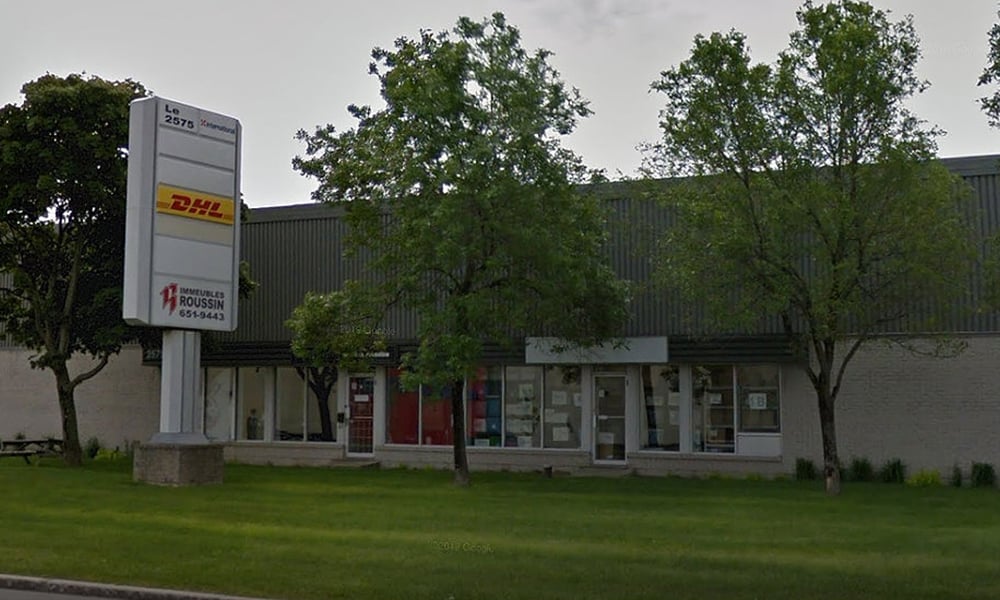 First contract signed for DHL workers in Quebec
MONTREAL — Unifor, Local 700 members working for DHL courier service recently ratified their first labour contract since joining Unifor in April 2019. After a bargaining process that began in November 2019, an agreement was finally reached in June.
The workers in Quebec were represented by another union prior to 2019, whereas all other DHL employees in the rest of Canada were already members of Unifor, says the union.
Highlights of the new agreement include the integration of 90 per cent of Quebec workers into the national agreement; a five-per-cent wage adjustment and increases of 2.2 per cent retroactive to Jan. 1; a lump sum payment of up to $3,000; a reduction in the number of years required to be eligible for the fourth and fifth week of vacation and the addition of a sixth week of vacation after 20 years of service, says Unifor.
North Shore museum workers join CUPE
NORTH VANCOUVER, B.C. — The Canadian Union of Public Employees (CUPE), Local 389 — which represents public workers in the City of North Vancouver and the District of North Vancouver — welcomed eight new members from the North Vancouver Museum and Archives (NVMA) on July 23.
"Our newest members are charting the rich legacy of the North Shore," says Cindy McQueen, CUPE 389 president.
The workers document the history of the development of North Vancouver and maintain an archive of historical artifacts, says the union.
Deal reached for CRA employees
OTTAWA — The Canada Revenue Agency (CRA) and the Public Service Alliance of Canada (PSAC) reached a tentative agreement on July 25 that provides fair wages, no concessions and improved working conditions.
In addition to these successful talks, PSAC members will also be awarded a Phoenix damages settlement to compensate members for the pain and suffering caused by the broken pay system, says the union.
The bargaining team successfully secured wage increases and wage adjustment averaging 2.07 per cent per year, says PSAC.
Workers will also receive a one-time lump sum payment of $400 for each employee in the bargaining unit on the date of signing of the collective agreement and a one-time payment of $500 in recognition of the extended collective agreement implementation deadline and an additional $50 for every subsequent 90-day delay, says the union.
TST-CF Express workers join Teamsters
VANCOUVER — The 358 truck drivers and dock workers at TST-CF Express in British Columbia, Alberta, Saskatchewan, Manitoba and the Yukon voted to join the Western Canada Council of Teamsters (WCCT) over Unifor on July 21.
Unifor requested the vote after TST Overland and Canadian Freightways were merged into one entity, TST-CF Express. Canadian Freightways's 287 unionized employees were Teamsters, while TST Overland's 72 unionized employees were represented by Unifor, says the union.
The contract is up for renegotiation this fall, giving drivers and dock workers at TST-CF Express an opportunity to address any new issues which have come up and to further improve their working conditions, says Teamsters.
Workers at Canadian Freightways had been Teamsters for more than 67 years. Union activists at the company have fought hard to protect and build-up the working conditions now enjoyed by those employed at TST-CF Express, says the union.