Egale workers vote to join CUPE; Unifor, Team Industrial ratify new 2-year deal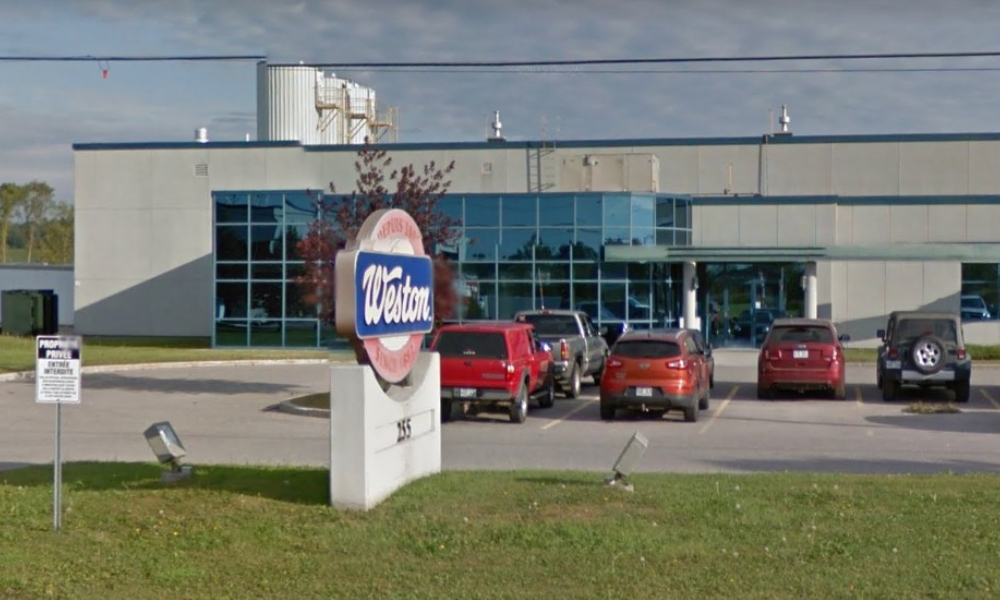 USW welcomes new members at Weston Foods
GATINEAU, Que. — The United Steelworkers (USW) welcomed 125 new members into its ranks on Feb. 5, with workers at the Weston Foods plant in Gatineau, Que. who were previously affiliated with another union.
"We're very happy to be represented by, and be able to rely on, such an organization," says Sylvain Laplante, a leader of the USW organizing campaign who was president of the previous union local at the plant for several years.
The Weston workers created the first bargaining unit within the new USW/Syndicat des Métallos, Local 9584, which plans to increase its membership in the Outaouais region, says the union.
The USW/Syndicat des Métallos represents more than 60,000 workers.
Egale workers vote to join CUPE
TORONTO — Workers at Egale Canada Human Rights Trust, an LGBTQI2S rights organization, voted to join the Canadian Union of Public Employees (CUPE) on Feb. 4.
"Advocacy work can be all-consuming, so it's important that workers have a team that advocates for them as well," says Kristy Davidson, a CUPE national representative who has been working with the group.
CUPE has a history of advocating for human rights. Through collective bargaining and legal action, CUPE triggered changes at the federal level that now provide same-sex spousal benefits, says the union.
Unifor, Team Industrial ratify new 2-year deal
MARKHAM, Ont. — Unifor, Locals 195, 698, 815, 1285, and 1459 ratified a new two-year tentative agreement with Team Industrial on Feb. 4 covering 350 cleaning and facility management workers at auto assembly plants and parts depots in Alberta, Ontario and Quebec.
Unifor members ratified the agreement after holding online voting and information meetings Jan. 29 to Feb. 1. The deal was ratified by a majority of members with an overall result of 61 per cent, says the union.
"These negotiations were difficult, but I'm pleased that at the end of the day, our members ratified an agreement that provides job security and important economic gains," says Dino Chiodo, Unifor's director of auto.
The collective agreement addresses employees' main concerns leading into the negotiations, and will provide general wage increases of five per cent over the life of the agreement, improvements to banked time, a $1,500 signing bonus for full-time members, the premium for day (five per cent) and midnight (10 per cent) shifts was reinstated for all members, and the contract will see improvements to group insurance benefits including orthodontics, eye exams and prescription glasses, as well as psychotherapy.
The new collective agreement is effective until November 2022.
Prométic biotechnology workers join UFCW
LAVAL, Que. — The United Food and Commercial Workers (UFCW), Local 1991P welcomed 30 biotechnology workers from Prométic located in Laval, Que. on Feb. 8.
The application for certification was approved on Jan. 19, by the Tribunal administratif du travail (TAT), says the union.
The employees are production technicians, team leaders, and sanitation employees, says UFCW.
"By choosing to join the union, these workers change the balance of power towards building a strong and united voice when negotiating" says Mario Maisonneuve, president of UFCW 1991P.
UFCW, Local 1991P represents more than 6,000 members at more than 60 companies across Quebec.