Lockout for Fenner Dunlop staff; Safety inspectors vote to join OPSEU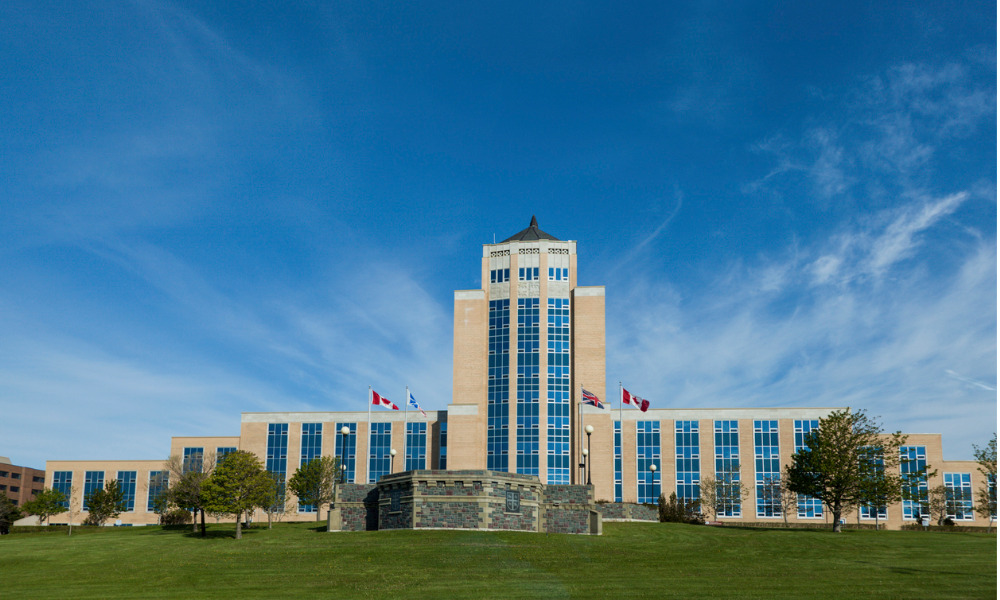 Provincial workers sign new deal
ST. JOHN'S — The Canadian Union of Public Employees (CUPE), Newfoundland Labrador members ratified an agreement with the provincial government on Feb. 12 for a two-year extension of current collective agreements.
The agreement includes wage increases consistent with the deals reached with other public sector unions in the province, as well as a modest improvement for post-employment benefits for employees hired after March 31, 2020, says the union.
"This is a concession-free agreement and we're pleased with the outcome," says Sherry Hillier, CUPE NL president.
The extended agreements cover the period from April 1, 2020, to March 31, 2022.
CUPE represents about 3,700 provincial public service employees who work in health care, long term care, NL Housing, school boards, libraries, Treasury Board and Government House, as well as transition houses and group homes.
Lockout for Fenner Dunlop staff
BRACEBRIDGE, Ont. — Workers at mining supplier Fenner Dunlop Bracebridge, Ont. were locked out of their jobs after turning down a final contract offer, which included changes to sick day provisions.
Fenner Dunlop unilaterally broke off talks to request a Ministry of Labour-sponsored contract vote. It was later turned down by 79 per cent of workers, says the United Steelworkers (USW), Local 7949.
The 60 workers make conveyor belts for mining operations.
Contract talks have been ongoing since late last year for a new collective agreement. In January, USW members voted 95 per cent in favour of strike action if necessary, in a strong demonstration of support for their bargaining committee, says the union.
"At the beginning of negotiations, the company came with seven pages of concessions that would affect nearly every area of life at work, including repercussions for workers' families," says Dale Hogg, USW staff representative and lead negotiator.
Safety inspectors vote to join OPSEU
TORONTO — The 185 inspectors at the Technical Standards and Safety Authority (TSSA) voted to join the Ontario Public Service Employees Union (OPSEU) on Feb. 12.
The employees — mostly elevator inspectors — had been OPSEU/SEFPO members until the Ontario government divested the authority in the 1990s, says the union. .
70 workers at Clean International join IAM
YAMACHICHE, Que. — A group of workers from Clean International in Yamachiche, Que. voted to join the International Association of Machinists and Aerospace Workers (IAMAW) on Feb. 8 after seeing union representation offered to their colleagues in Drummondville and Saint-Cuthbert.
"In the context of the COVID-19 pandemic, many workers have seen it as an asset for them to be part of our union. Realizing that they were going to be more respected by their employer and advance their working conditions significantly, they didn't hesitate for a second before joining the IAMAW, organizing this group of workers was a collective effort on the part of the entire District 11 organizing team," says organizer Eric Gagné.
The new group of workers is responsible for the cleaning and sanitation of processed food equipment at the Olymel slaughterhouse in Yamachiche.