Swoop attendants ratify contract; Social service workers join UFCW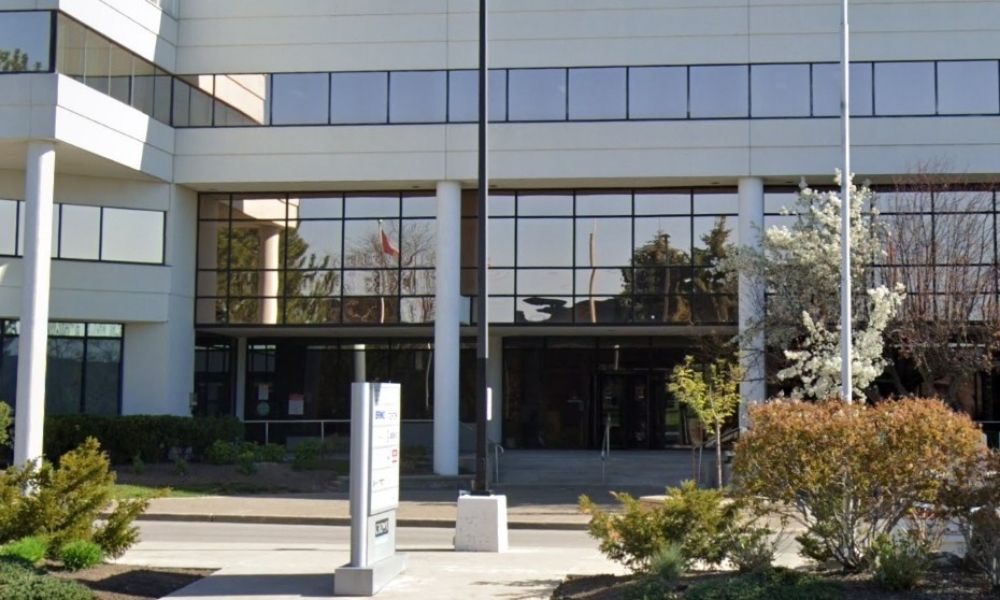 Tentative agreement reached at Brinks
TORONTO — Unifor negotiated a tentative collective agreement on Sept. 28 with Brinks Canada on behalf of more than 191 workers in British Columbia and 730 workers in Ontario.
In 2017, Unifor negotiated a common expiry date of Aug. 26, 2021, for Brinks members in three bargaining regions consisting of British Columbia, Ottawa Region and the remainder of Ontario, says the union.
"Aligning our Brinks' units strengthened our bargaining committee's ability to address geographical inequities and other issues though a pattern and to continue efforts to raise standards in this rapidly changing industry," says Tim Mitchell, Unifor national representative.
Swoop attendants ratify contract
CALGARY — Canadian Union of Public Employees (CUPE) flight attendants working at Swoop in Calgary, signed off on their first collective bargaining agreement on Sept. 25.
The five-year agreement includes wage improvements and progress towards industry-standard scheduling and pay rules, says CUPE.
"Reaching this deal was not easy in light of the circumstances caused by the global pandemic. Ratification of this deal is proof positive that certifying with CUPE has been instrumental in our members' pursuit of fair working conditions," says Chris Rauenbusch, CUPE 4070 president.
CUPE represents more than 200 flight attendants at Swoop. The parties had been engaged in collective bargaining towards a first union contract since February 2020, says the union.
CBSA employees ratify agreement
OTTAWA — Public Service Alliance of Canada (PSAC) members in the border services bargaining unit voted in favour of the tentative agreement on Sept. 23 with the Canada Border Services Agency (CBSA).
"This agreement is a testament to the incredible hard work and dedication of our bargaining team who worked around the clock to reach a deal," says Chris Aylward, PSAC national president.
The group represents more than 8,500 CBSA employees. The new contract is a four-year agreement from 2018 to 2022 with a total increase in wages of more than eight per cent, says the union.
The deal includes better protections against excessive discipline in the workplace, a commitment to tackle workplace culture problems and improvements to leave and other allowances. It also addresses the long-standing issue of meal-period compensation for uniformed officers, says PSAC.
"Finally — after three years of negotiations — we've resolved longstanding issues that will go a long way towards making CBSA a better, safer place to work for our members," says Mark Weber, CIU national president.
Social service workers join UFCW
WINNIPEG — Workers at the Immigrant and Refugee Community Organization of Manitoba (IRCOM) in Winnipeg are the newest members of United Food and Commercial Workers union (UFCW), Local 832 after voting to join the union on Sept. 16.
The employees at IRCOM assist and support newcomers to Canada. Their work includes a wide variety of services, including transitional housing, English as an additional language, access to community services, childcare, and how to navigate provincial and federal social services, says the union.
In November of last year, workers at IRCOM reached out to the union to start a conversation about joining, says UFCW.