Members 'frustrated' with pace of talks: Unifor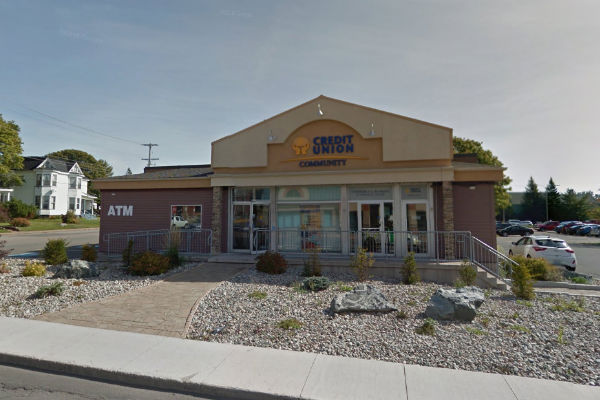 On March 8, workers at two branches of the Community Credit Union in Nova Scotia voted 100 per cent in favour of giving their bargaining committee a strike mandate ahead of conciliation talks scheduled for April.
"Workers coming together like this to stand behind their bargaining committee says a lot about their current working conditions," said Darlene McIvor, Unifor national representative. "Every single person in this unit wants to see their working conditions improve and they've empowered their bargaining committee through this vote."
Unifor, Local 2107 members at Community Credit Union branches in Truro and Amherst, are currently in bargaining with the employer, said the union.
"Bargaining has been difficult and drawn-out and it's clear the members are frustrated with how challenging it has been to get straight-forward and simple improvements to their contract," said McIvor.