Hold second day of talks on new collective agreement: ONA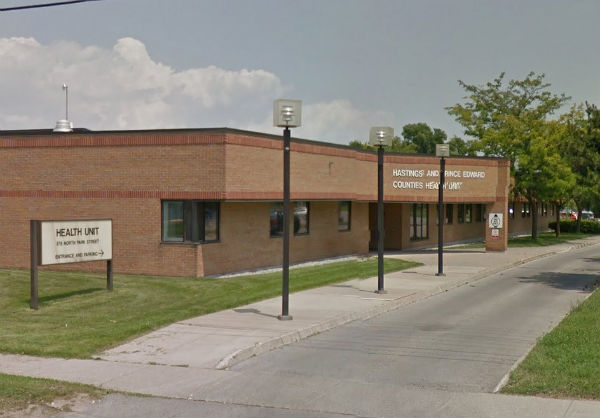 Ontario Nurses' Association (ONA) public health nurses, registered nurses (RNs) and registered practical nurses (RPNs) working for the Hastings Prince Edward County Public Health in Belleville, Ont., are holding talks to avoid a strike, said the ONA.
More than 40 ONA members have been working without a contract since Dec. 31, 2017. The two sides held one day of conciliation in late June, which failed to achieve a new agreement, said the union.
"After four days of negotiations and one day of conciliation, it is past time for this employer to negotiate a contract to ensure our members are there for their community," said Vicki McKenna, ONA president.
ONA represents 65,000 registered nurses and health-care professionals, as well as 16,000 nursing student affiliates, providing care in hospitals, long-term care facilities, public health, the community, clinics and industry.