Scheduling, job security cited as reason for effort: UFCW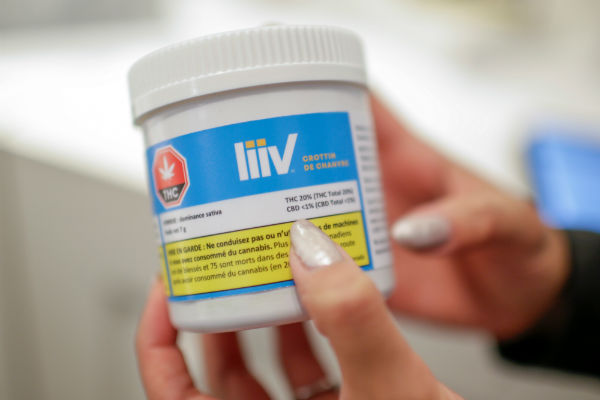 Workers at the call centre for the Ontario Cannabis Store (OCS) voted on March 13 in favour of unionization with United Food and Commercial Workers union (UFCW) Canada.
By winning their certification vote, the workers became the first union members attached to Ontario's rapidly growing legal cannabis sector, said UFCW.
The issues that drove the employees to support unionization were lack of hours, lack of consistency in scheduling and the need for job security and just-cause protection. Workers first contacted UFCW Canada after learning that the union already represents thousands of workers in the cannabis sector in Quebec and the U.S., said the union.
The call centre is operated by Line One Contact Centres, a company based out of Calgary. Workers at the call centre, located in downtown Toronto, provide important customer support and mail-tracking services for Ontario's online cannabis store, said UFCW.
UFCW represents cannabis production and retail workers in California, Oregon, Washington, Colorado, Minnesota and New Mexico. UFCW Canada represents the first unionized cannabis retail workers in Canada, at SQDC locations in Rosemont, Rimouski, and Mirabel, Que., said the union.