Union calls for 'bold and immediate action' to protect affected workers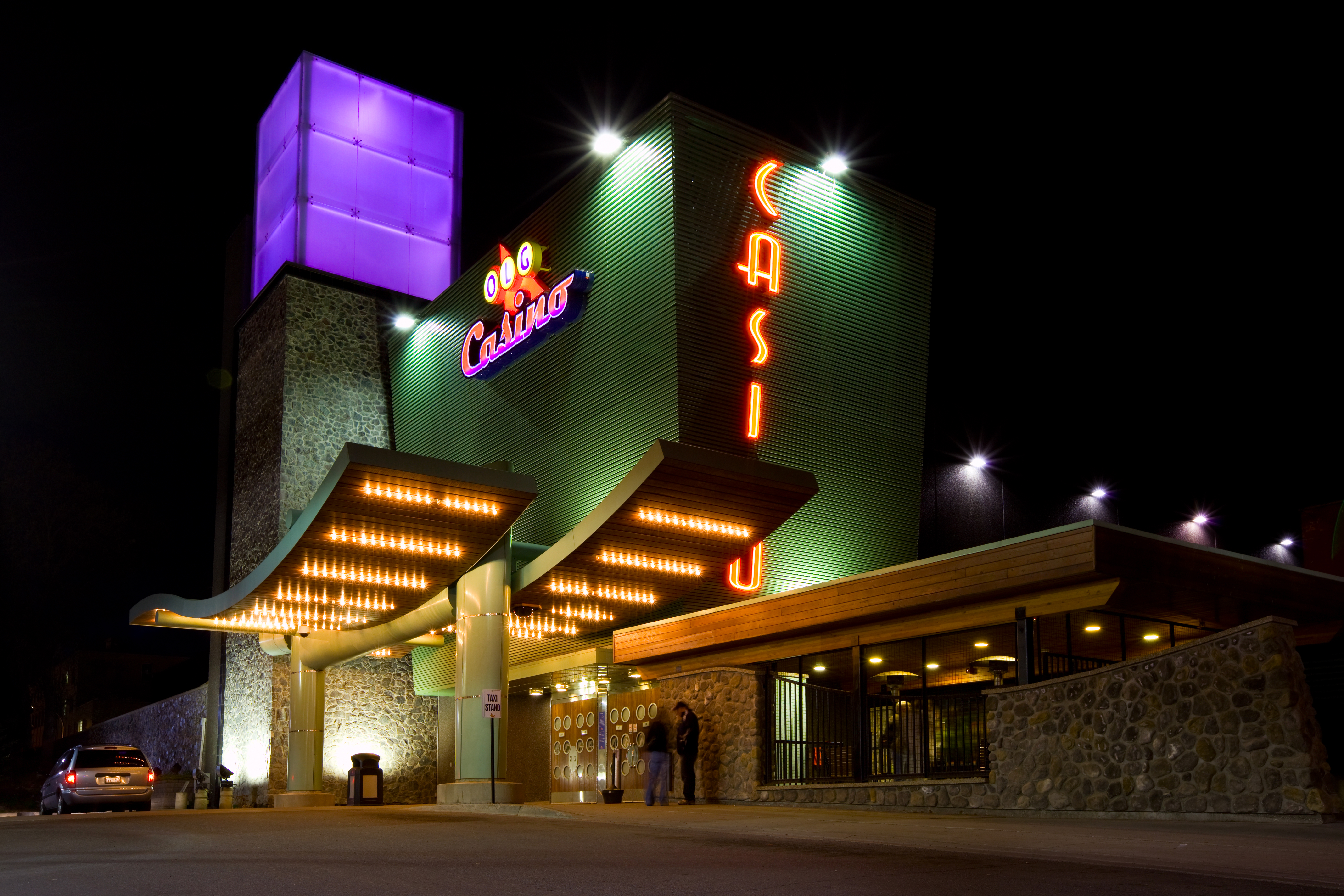 The Ontario Lottery and Gaming Corporation (OLG) has announced the closure of all casinos across Ontario.
"This action is consistent with the recommendations of the province's Chief Medical Officer of Health related to new precautionary measures for COVID-19," says the corporation. "OLG will provide an update on when the casinos will reopen, taking into account guidance from public health authorities."
OLG has roughly 17,600 employees, according to its 2018-19 annual report.
Following the announcement, Unifor called for "bold and immediate action" from the government and employers to protect the affected casino workers.
"Government and employers are acting now to protect the health and safety of casino workers and patrons. The result of that decision cannot leave workers vulnerable to the economic impact that this will have on their lives," says Jerry Dias, Unifor national president. "Canada's public institutions are not equipped to deal with a crisis of this magnitude, and workers must not bear the brunt of the financial hardship caused by this pandemic."
On March 12, Unifor called on federal and provincial governments to proactively protect workers from the COVID-19 pandemic. The union called for:
increasing the duration of EI sick leave from 15 to 26 weeks
providing emergency special EI payments for vulnerable workers
reducing qualifying hours for EI to 360 (from 420 and 700 hours)
the creation of a special fund for workers who don't qualify for EI
providing special "income relief" for health care workers, as was done with SARS
the provinces to legislate paid sick days
employers to waive requirements for doctor's notes to substantiate sick leave.
The Canadian Union of Postal Workers (CUPW), Canadian Federation of Nurses Unions (CFNU) and Canadian Union of Public Employees (CUPE) are also among the unions calling for better worker protection amid the pandemic.
And the Canadian Medical Association has called for a temporary halt to the requirement for doctor's notes.