Work stoppage over after seven-day strike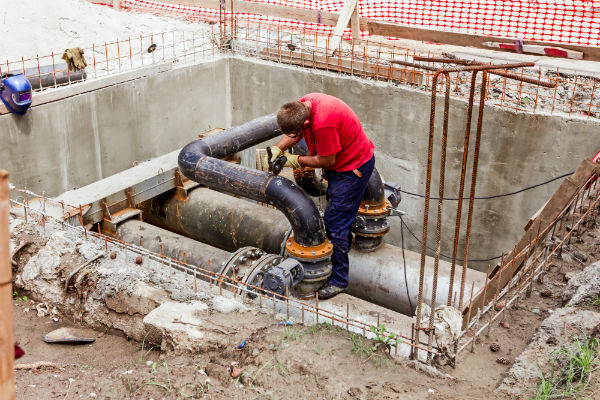 Ontario's 12,000 unionized plumbers and steamfitters are headed back to work after their first strike in more than three decades.
The Ontario Pipe Trades Council (OPTC) and Mechanical Contractors Association of Ontario (MCAO) settled on a tentative collective bargaining agreement on June 11 after a seven-day work stoppage, said the union.
"We have been proud of a long period of labour harmony in our sector, but felt we had no choice but to take action to protect values we hold dear," said Ross Tius, chairman of the OPTC bargaining committee. "It is certainly good news that we have reached a settlement after months of talks that made little progress."
OPTC members went to the picket line on June 1 after negotiations stalled over the length of the work week for plumbers and steamfitters. The new collective bargaining agreement preserves the flexibility that allows members to schedule personal appointments and training classes without a loss of employment hours, said the union.
The agreement includes a 6.7 per cent wage increase over three years and has already been ratified, said OPTC.
The OPTC is the representative body for the skilled plumbing and mechanical professionals in Ontario.