Work stoppage first in sector in more than 30 years: OPTC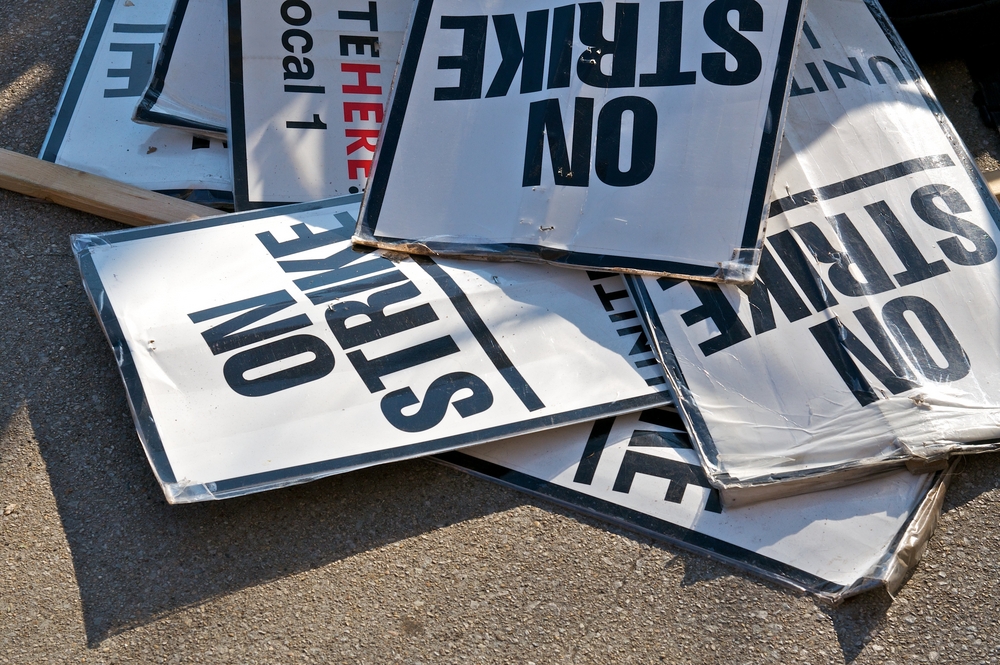 With contract negotiations at an impasse, Ontario's 12,000 unionized plumbers and steamfitters are headed for their first strike in more than three decades.
The Ontario Pipe Trades Council (OPTC) was hopeful they would see some movement on the position taken by the Mechanical Contractors Association of Ontario (MCAO), but the management side has been entrenched on a key issue and has not been willing to move, said the union.
Because of management's demands, as of midnight tonight Ontario's unionized pipe trade workers will be on strike.
"It would be a misnomer to call this round of talks a negotiation," says Ross Tius, chairman of the OPTC bargaining committee. "We have met with the contractors several times over the past few months, and they have not been willing to compromise or change their position. They want to drastically change the working conditions of our members and that is unacceptable to us."
The contractors are seeking significant changes to the hours a plumber or steamfitter works, said the OPTC.
The current work week allows the contractor the flexibility in scheduling work which also allows our members to schedule personal appointments and training classes without a loss of employment hours, it's a benefit to both sides, said the union.
The Ontario Pipe Trades Council is the representative body for the skilled plumbing and mechanical professionals in Ontario.