Relapses, breaches made it too risky to continue working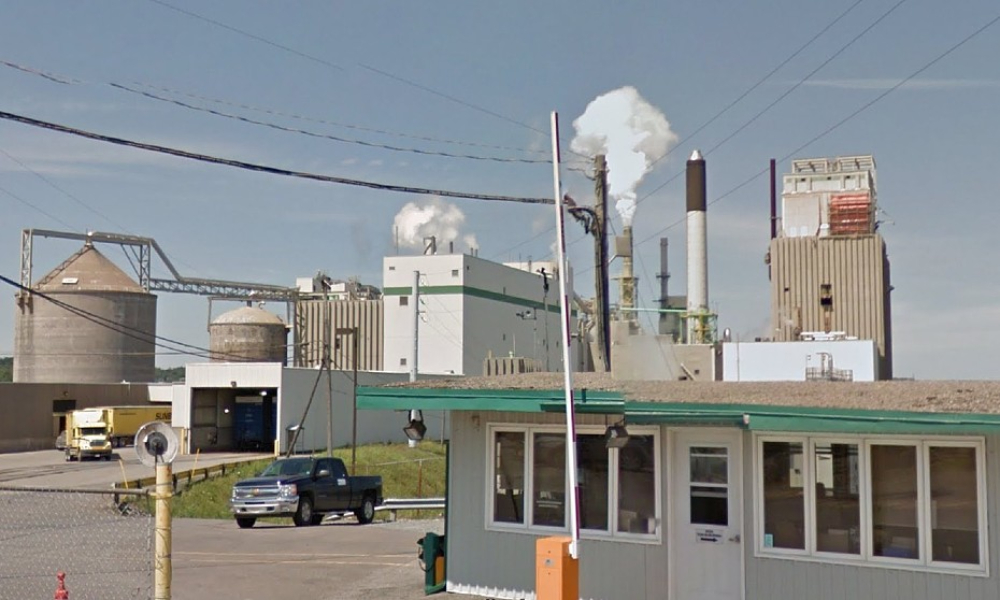 A New Brunswick worker's continued alcohol issues became too much for his employer to be expected to continue accommodating him, an arbitrator has ruled.
Irving Pulp and Paper hired the worker as a summer student in 2000 to work at its pulp and paper mill in Saint John, N.B. and made him a permanent employee in 2003. In March 2019, he became a relief team leader, overseeing the paper mill operations during his shift when the regular team leader was absent. This included ensuring that Irving's safety policies were followed. All positions at the mill were considered safety sensitive.
Irving had a drug and alcohol policy that required employees to be fit for duty and no impairment. Employees who voluntarily sought help for alcohol or drug problems would not be disciplined and Irving would refer them for an assessment by a substance abuse professional (SAP).
The policy also allowed for alcohol testing in certain circumstances and the threshold for a positive test was a 0.04-per-cent blood alcohol level.
In 2007, the worker was convicted of a breathalyzer offence after a motor vehicle accident. He reported it to Irving and an SAP assessed him as a social drinker that didn't need assistance. Four years later, the worker was involved in another motor vehicle accident involving alcohol. The worker again reported it to Irving and registered for counselling at a rehabilitation centre. The SAP recommended that the worker submit to unannounced alcohol testing at work and indicated that he needed help because he couldn't stop drinking completely on his own.
The worker signed a substance abuse management agreement (SAMA) in 2012 that required unannounced testing and counselling. However, in September 2018, the worker's absenteeism was flagged. The worker didn't say he had a substance abuse problem or needed any support, but soon after he was in another car accident and said he was likely to be charged with impaired driving.
While on a second SAMA, the worker completed an inpatient rehabilitation program in May 2019 and Irving implemented a revised SAMA in June with unannounced testing for at least two years and zero tolerance for any positive result.
On Oct. 21, the worker took an unannounced test. The first test had a .034 blood alcohol level and the confirmation test .028. The worker explained that he hadn't consumed alcohol that day but had drank "copious amounts" the night before. He was terminated on Oct. 25 for violating Irving's alcohol and drug policy and the SAMA.
The union argued that Irving discriminated against the worker because of his disability and the company should have offered more accommodation.
The arbitrator agreed that the worker's addiction to alcohol was a protected characteristic and the termination was an adverse impact that was related to the addiction — Irving had been aware of the worker's issues with alcohol since 2008.
However, the arbitrator upheld the termination, finding that requirements under the policy and the SAMA were rationally connected to the performance of the job in a safety-sensitive environment, and Irving adopted the standard in "an honest and good faith belief that it was necessary to the fulfilment of that legitimate work-related purpose."
The arbitrator also found that Irving couldn't accommodate the worker any further without undue hardship. The company had "legitimate and real concerns about the [worker's] ability to control his addiction" since he had multiple relapses and was on his third SAMA. This was a serious issue for a safety-sensitive workplace, said the arbitrator.
"When an employee with alcohol abuse issues has failed to respond to multiple rehabilitation processes and there is no objective evidence that further efforts at accommodation are likely to succeed, it has generally been determined that the employer has accommodated to the point of undue hardship," said the arbitrator in dismissing the grievance.
Reference: Irving Paper and Unifor, Local 907. Michel Doucet — arbitrator. James Green for employer. David Gauthier for employee. Nov. 6, 2020. 2020 CarswellNB 505