Wage increases, boot-allowance hikes part of deal: CLAC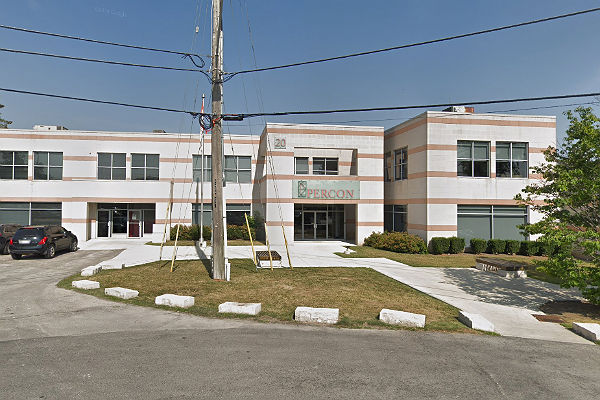 CLAC, Local 52 members employed by Percon Construction, based in Etobicoke, Ont., unanimously ratified a new collective agreement on June 3 that provides them with wage increases and other improvements.
"The members of the negotiating committee worked hard and were extremely helpful at the bargaining table," said Joshua Vanderlaan, CLAC representative. "We worked together and found creative solutions to secure an agreement that works well for our members."
Local 52 has represented Percon employees since 2006.
The three-year contract includes a total wage increase of $1.75 per hour in each category, a $25 increase to the boot allowance, paid time for attending training, and general updates to the language in the collective agreement, said the union.
Percon Construction employs 15 Local 52 labourers in the Greater Toronto Area.