Oshawa, Ont. | (85 longshoremen) and the International Longshoremen's Association (ILA), Local 1997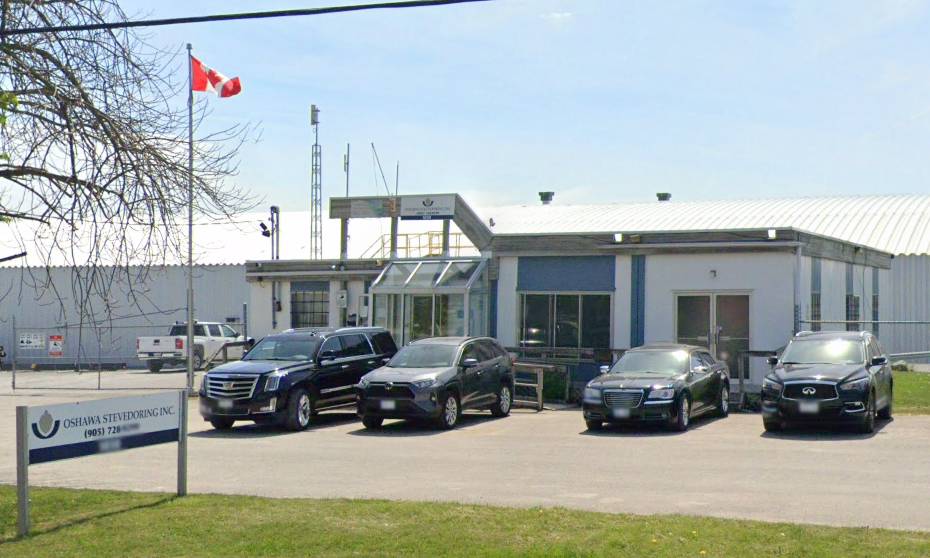 Click here
to view the original collective agreement.
Renewal agreement: Effective Jan. 1, 2021 to Dec. 31, 2025. Signed on April 1, 2021.
Shift premium: $5 per hour for general foreman. $5 per hour for head checker. $1 per hour for walking boss. $1 per hour for obnoxious and refrigerated cargo (for longshoremen while handling all cargo declared obnoxious). Double rate for longshoremen while handling cargo declared hazardous. $1 per hour for night shift on bulk (from 7 p.m. to 7 a.m.).
Paid holidays: 11 days. Employer will pay all employees 4% of gross weekly earning in lieu of statutory holidays.
Vacations with pay: Employer will pay each employee 11% of gross annual earnings as vacation benefits in each year.
Medical benefits: Employer will pay $12.50 per work hour for ILA Local 1997 Pension and Welfare Fund for employees listed in Appendix 1; employer will pay $7.30 per work hour for employees not listed in appendix 1.
Bereavement leave: 5 days for death of spouse, child. 3 days for death of other immediate family members.
Discipline: Sunset clause is 2 000 worked hours or 18 months, whichever period is shorter, for written warnings or disciplinary measures.
Sample rates of hourly pay (current, after increase):
Employees listed in appendix 1: $37.96 rising 3 steps to $40.29
Employees not listed in appendix 1: $23.40 rising 3 steps to $24.65
Editor's notes: Labour dispatching: Employer will pay $36,000 per year, in quarterly payments, to union for dispatching of all labour.