Enhanced leave, wage hikes part of new deal: Unifor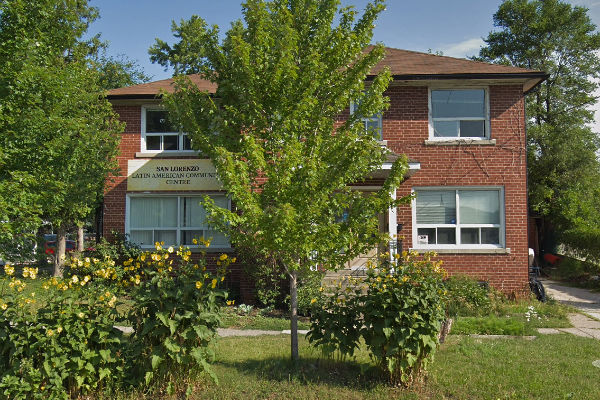 Radio staff at the San Lorenzo Latin American Community Centre got themselves up to a 32 per cent raise after voting in their first collective agreement.
Union members at Radio Voces Latinas CHHA 1610 AM ratified the agreement on Saturday, March 9. The largely part-time, formerly minimum-wage workers are getting immediately bumped to $17 an hour and will be making $18.50 by the third year of the agreement, with a $1 an hour premium for the station lead.
In addition, staff will get paid prep time and/or volunteer help to put together their Spanish-language shows that deal with various current affairs issues.
Staff will also have the ability to take leave for professional or educational purposes for up to two years and no one will be dismissed without just cause.
"This shows what can happen when employees stand together and form a union," said Paul Morse, president of Unifor Local 87-M. "Workers advocating on behalf of themselves as a group can achieve gains that benefit all."
The small group, affiliated with the not-for-profit San Lorenzo Anglican Church in Toronto, organized a union with Unifor Local 87-M last year with radio host Sandra Farias taking the lead. The group said they wanted to make sure that the social-justice principles that are espoused by the station are reflected in the practices of the workplace.
"Despite that we are currently a small group of media workers, we are very proud to have the first collective agreement for a Hispanic radio station in Canada," said Farias, also the unit chair. "This effort will certainly help broadcasting professionals from our ethnic community to have better job opportunities in the future."
(Reprinted with permission of Unifor, Local 87-M)