Wage increases, seniority improvements, vision care boosts part of deal: CUPE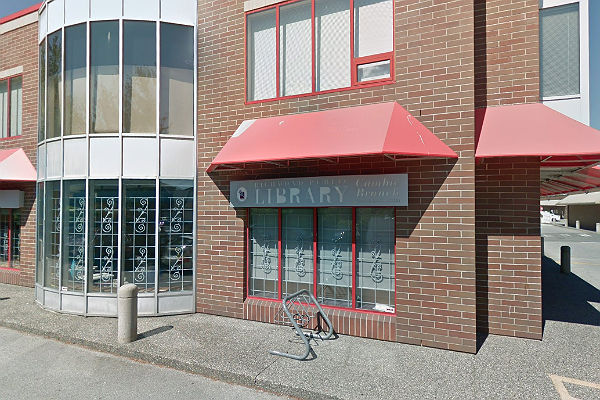 Library workers and the Richmond Public Library Board in British Columbia both ratified a new four-year collective agreement on April 26.
"We are pleased to have concluded this round of negotiations, and achieved an agreement that includes improvements that will positively affect our temporary and auxiliary workers," said Kate Adams, president Canadian Union of Public Employees (CUPE), Local 3966.
The new agreement includes wage increases of 1.5 per cent in each of the first two years of the contract and increases of two per cent in each of the remaining years as well as improvements in how auxiliary workers accrue seniority, improvements to probationary language and increases to vision care and orthotics coverage, said the union.
The new agreement is retroactive to Jan. 1, 2016, and runs until Dec. 31, 2019.
CUPE 3966 represents about 120 library workers who provide community services at Richmond's four public libraries.