Higher wages, earlier pension eligibility in agreement: UFCW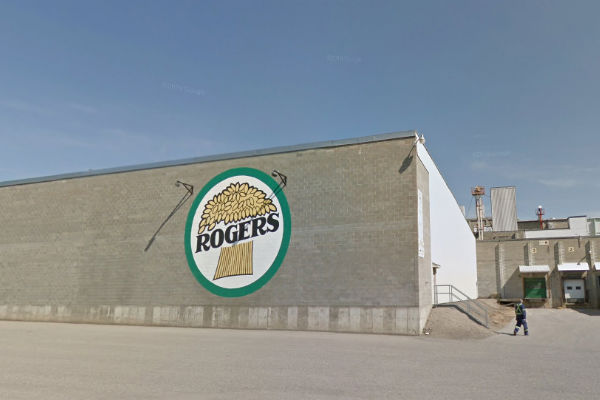 United Food and Commercial Workers union (UFCW) Canada, Local 1518 members working at Rogers Foods in Armstrong, B.C. achieved a new collective agreement on July 27 that provides the highest-ever monetary package negotiated by the union.
Under the new five-year union contract, Rogers Foods employees will see a 12.75 per cent wage increase retroactive to February 2019. Other highlights include increases to shift premiums, improved bereavement leave, a higher protective-footwear allowance and a floater day for workers with 25 or more years of service. Additionally, members will now have earlier eligibility for the UFCW 1518 Pension Plan, says the union.
"This agreement demonstrates the power of collective bargaining and its ability to improve the lives of working people," says Kim Novak, President of UFCW 1518.
Rogers Foods has been milling natural flour and cereal products from Canadian grains for more than 60 years.