Union will decided later about ratification vote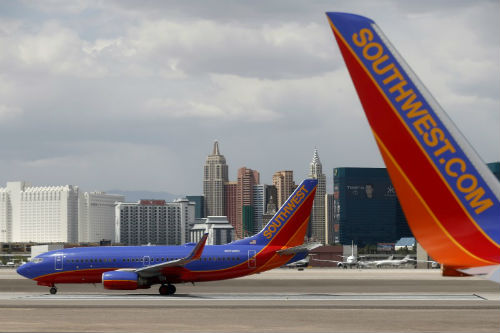 DALLAS (Reuters) — Southwest Airlines Co and its pilots have agreed in principle on a new contract, the U.S. budget carrier's pilot union said on Monday.
The agreement, which runs through Aug. 31, 2020, includes future pay hikes as well as retrospective increases from 2013, Southwest Airlines Pilots' Association (SWAPA) said.
"While a new contract is certainly not a done deal, this is the next step in the process," SWAPA President Jon Weaks said.
SWAPA's board will meet in mid-September to review the contract and decide if it should be put to a ratification vote, the union said.