Members to vote on tentative agreement at ratification meeting April 18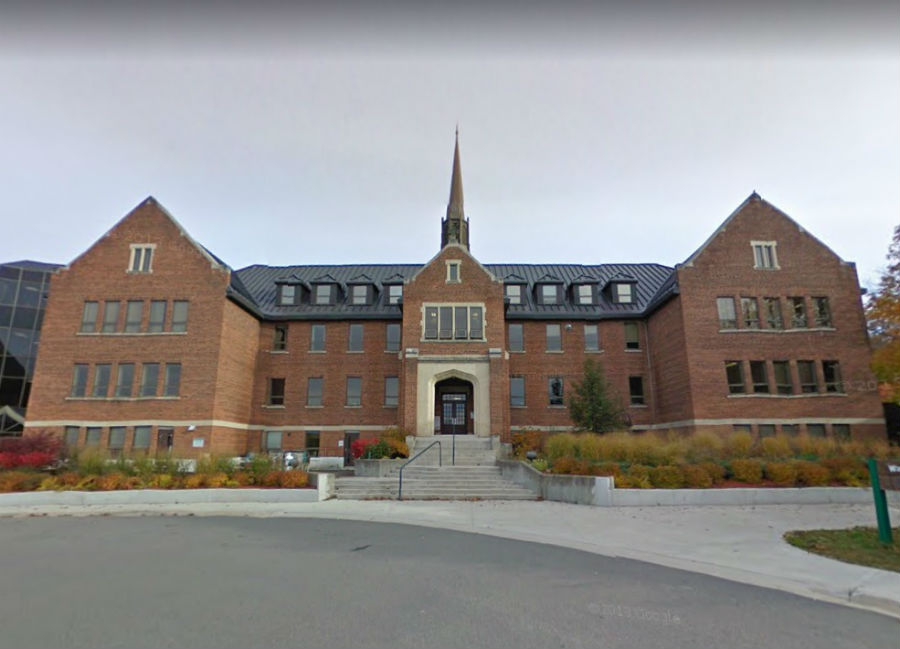 A strike has been headed off at Algoma University after the full-time faculty, represented by the Ontario Public Service Employees Union (OPSEU) reached a tentative agreement on April 10.
The bargaining team at the Sault Ste. Marie, Ont.-based university is recommending members vote in favour of the agreement at the ratification meeting on April 18. Details of the offer will be released prior to the vote.
Bargaining began over 22 months ago.
"We have all worked many long hours to reach an agreement that we feel able to recommend to our members," said OPSEU bargaining team chair Pelham Matthews.
"Algoma University full-time faculty stayed strong throughout bargaining, and did a great job in pushing the employer to do the right thing," said OPSEU president Warren (Smokey) Thomas.
"Universities are not receiving the funding they require to ensure quality programs and services for our students. We must continue to push back and demand that Ontario make education a priority. OPSEU will continue to do that."
OPSEU Local 685 represents 60 full-time faculty at Algoma University.