12.8 per cent increase in wages over life of deal: UFCW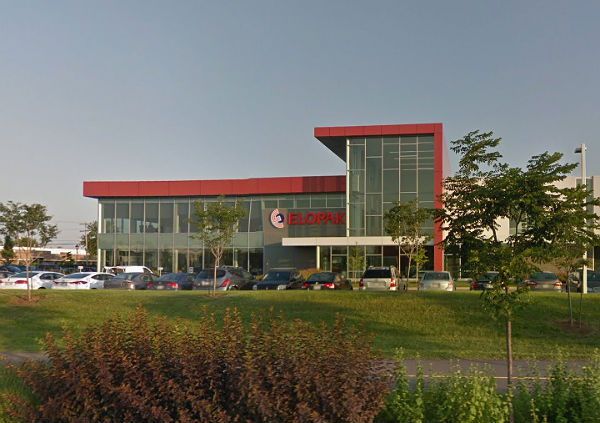 The strike at Elopak in Boisbriand, Que., ended as United Food and Commercial Workers Canada (UFCW), Local 501 members voted 95 per cent in favour on June 28 of an agreement-in-principle following intense negotiations.
Under the new contract, the 230 unionized employees working at Elopak will keep their existing work schedules. The employer has promised to stop hiring contract workers by 2020, which will lead to enhanced training programs, said the union.
The union and the employer now have 150 days to agree on the content of those programs.
Other gains in the contract include, a 12.8 per cent wage increase over the duration of the agreement, a 75 per cent increase to the night-shift bonus, monetary compensation for work-schedule errors, the addition of a new paid holiday and an additional day of special leave, said UFCW.
Elopak is an international supplier of paper-based packaging solutions for liquid food.
Workers at Elopak went on strike on May 29, 2018.