Conciliator brought in for final talks: Teamsters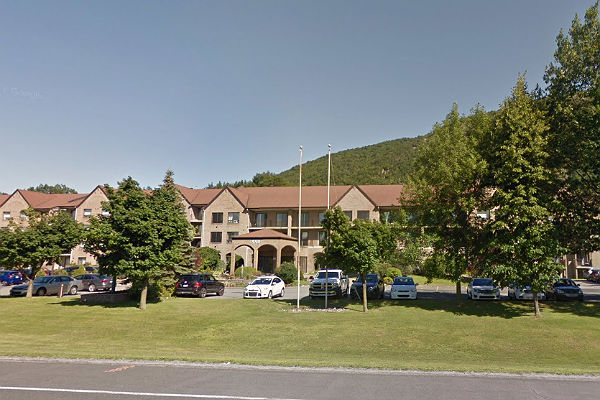 Labour disputes are now over at the five Résidences Soleil in Quebec, where workers had been on strike since July 17.
Meetings with a conciliator in the last few weeks helped remove roadblocks to bargaining at the seniors' residences in Saint-Hilaire, Granby, Laval, Pointe-aux-Trembles and Saint-Laurent, according to Teamsters.
About 300 members of Teamsters, Local 106 helped workers obtain some of the best working conditions in the industry, said the union.
Pay increases will reach $2.21 per hour. The collective agreements will cover four or five years, depending on the residence. A majority of the members who attended the union meetings voted in favour of the tentative agreements, said Teamsters.
"Our members have fought the good fight and won some encouraging increases, but there are still unfair discrepancies between the private and public sectors," said Jean Chartrand, Teamsters, Local 106 president. "Now it's up to the provincial government to address the situation and close the gap by setting minimum standards for the men and women who work in this industry."
Most of the previous collective agreements in these residences expired in 2017. Resolving the conflict required several meetings with the employer and with a conciliator, said the union.