Gatineau White-Collar Workers' Union recently joined CUPE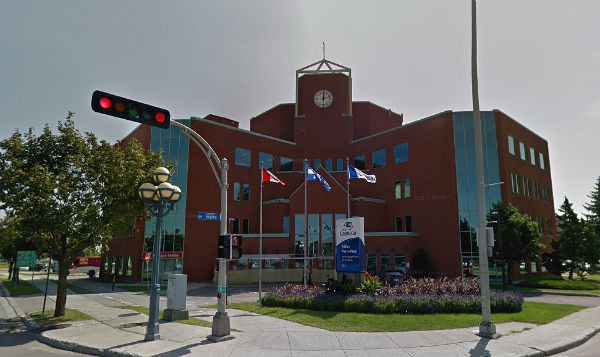 City of Gatineau, Que., municipal workers — who recently joined Canadian Union of Public Employees (CUPE) — ratified a tentative agreement on April 24 reached by the bargaining committee and city representatives.
Having been without a labour contract for more than three years, about 900 union members voted 97 per cent in favour of the agreement. Details will be known when the collective agreement is officially signed, said the union.
"It's a good agreement for all of Gatineau's white-collar workers. We chose to go with CUPE, and we're already seeing the results of that decision," said Marc Demers, president of CUPE 5400.
Following a union card membership blitz and the submission of an application for certification, the Gatineau White-Collar Workers' Union — which had not been affiliated with any union federation in 30 years —decided to join the ranks of CUPE.