About 60 employees locked out April 27: OSPEU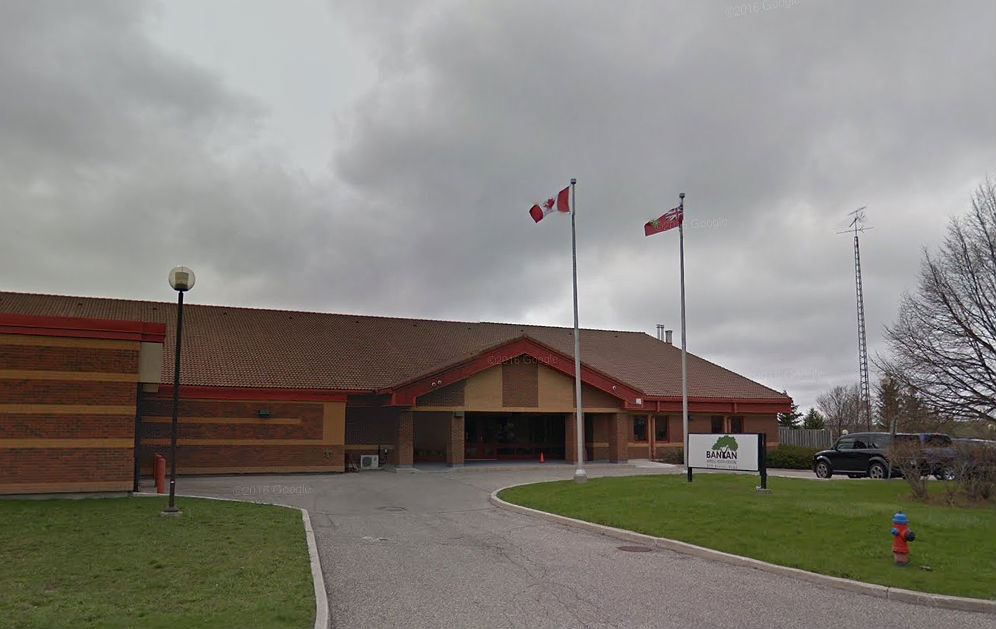 A tentative deal was reached on Aug. 12 to end a three-and-a-half month lockout at the Arrell Youth Centre in Hamilton, Ont., said Warren (Smokey) Thomas, President of the Ontario Public Service Employees Union (OPSEU).
The deal was finally reached with the help of a mediator. The basis of a tentative deal was reached more than a month ago, but the employer refused to agree to a standard back to work protocol that included a guarantee of no reprisals or discipline of all employees for their activities during the lockout, according to the union.
The tentative deal includes such a guarantee, said OPSEU.
"It's telling that this dispute lasted a month longer than it should have because of apparent bruised feelings. There was no way that our members were going to return to a workplace that put their future in harm's way. We didn't start this dispute," said Eduardo (Eddy) Almeida, OPSEU first vice-president treasurer.
About 60 members of OPSEU, Local 216 work were locked out on April 27, and the facility was shut down, forcing the youth to far-away facilities across the province, said the union.
A ratification vote will be held in the coming days. The board of Banyan Community Services, which operates the Arrell facility, must also approve, said the union.