IT, community workers become part of union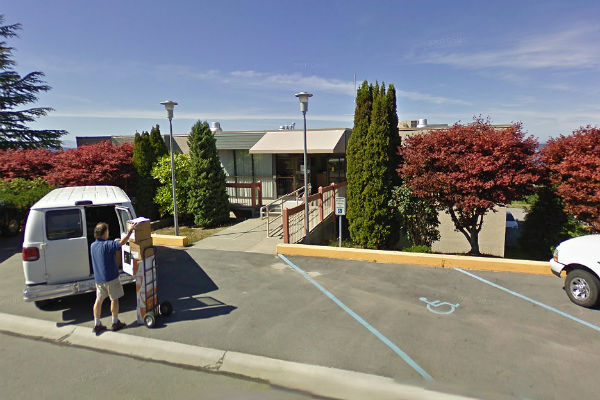 The Canadian Union of Public Employees (CUPE) welcomed 27 new members from Powell River and Nelson, both in B.C., following two successful votes in the past month.
CUPE 476, representing K-12 workers in Powell River, B.C., brought two IT workers into their local. These members had worked alongside CUPE K-12 members for 25 years — initially as contractors, — before being absorbed into excluded staff, said Aileen O'Keefe, CUPE 476 president.
The IT workers join 150 CUPE 476 members who support students in Powell River schools, including education assistants, clerical, custodians, bus drivers, maintenance and other support staff, said the union.
Following a vote, the Labour Relations Board also granted CUPE 3999's application to vary their certification to include 25 workers from Nelson CARES Society at Stepping Stones Emergency Shelter—a 24-hour emergency shelter for those who lack safe housing in Nelson, B.C. The workers support people during homelessness and link them to other social service providers to assist with broader issues such as employment, health concerns, substance use and community supports, said CUPE.
CUPE 3999 represents more than 400 members providing social services in the Kootenays (Trail, Cranbrook and Nelson), Okanagan and Shuswap regions, as well as Smithers. They work in the community to support employment opportunities for people with diverse abilities, staff group homes, and run day programs for adults with diverse abilities. CUPE 3999 members also work in community kitchens and support people with diverse abilities in volunteer, recreational and educational opportunities, said the union.