Wages hiked to almost $2 per hour by end of deal: UFCW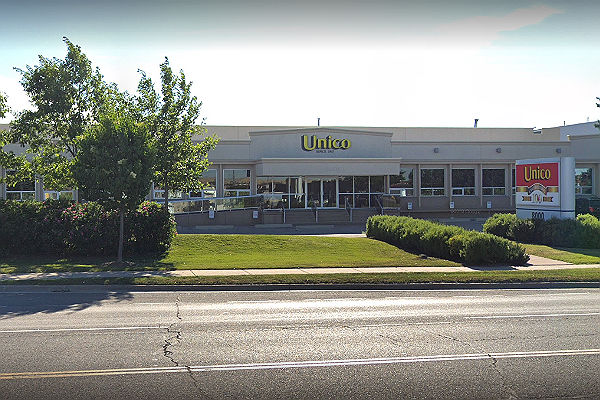 United Food and Commercial Workers union (UFCW) Canada, Local 1006A members working at Unico in Vaughan, Ont., ratified a new union contract on June 15.
The new agreement is effective from July 24, 2018, to July 23, 2022 and covers 35 workers, said the union.
Highlights of the four-year collective agreement include wage increases of $0.35 per hour (retroactive to date of expiry), $0.35 per hour in 2019 and $0.40 per hour in 2020, 2021 and 2022, enhanced union representation during discipline cases, the right to review personnel files improved leave of absence language, improvements to bereavement-leave language and an increase in the vision-care benefit.
UFCW Canada Local 1006A represents 36,000 members in a range of sectors across Ontario, including the grocery retail, food processing, hospitality, laundry, warehousing, transportation and eye-care industries.