Saskatoon (1,500 teaching, research, student assistants) and the Public Service Alliance of Canada (PSAC), Local 40004 (Graduate Student Employees)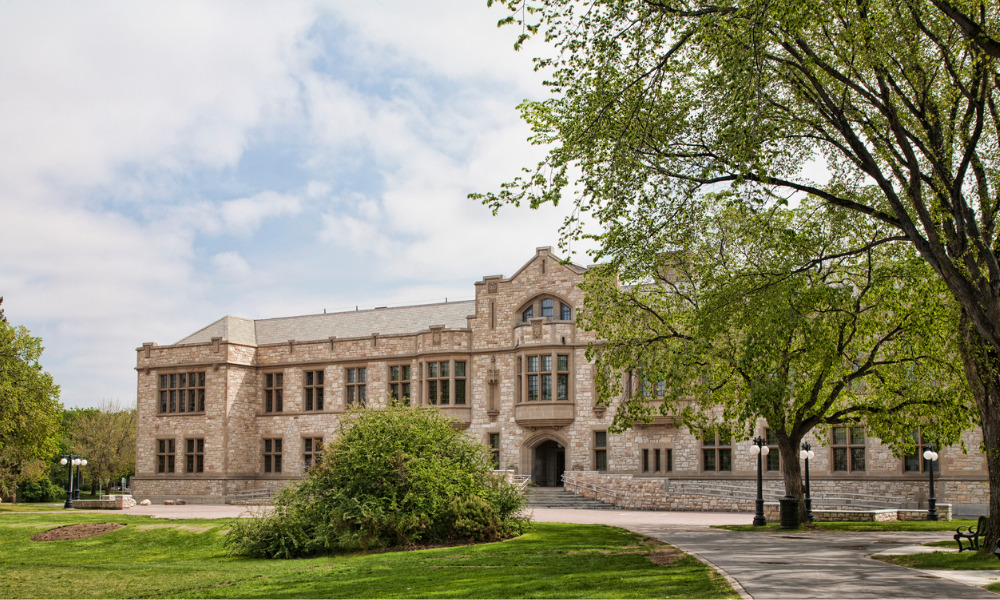 Click here
to view the original collective agreement.
Renewal agreement: Effective Sept. 1, 2019 to Aug. 31, 2023. Signed on Nov. 3, 2020.
Wage adjustments:
Effective Sept 1, 2019: 1%
Effective Sept 1, 2020: 3%
Effective Sept 1, 2021: 3%
Effective Sept 1, 2022: 3%
Paid holidays: 11 days. Employees will receive 4.2% of salary as statutory holiday pay.
Vacations with pay: Employees will receive 7.69% of salary as vacation pay.
Sick leave: 1 working day of per month, maximum 4 days per term.
Bereavement leave: 5 days for loss of spouse, common-law spouse, parent (including stepparent, foster-parent), child (including stepchild, foster-child); sibling (including stepsibling, foster sibling), grandparent, grandchild, mother-in-law, father-in-law, any relative residing in same home as employee. 1 day for death of aunt, uncle, cousin, niece, nephew, brother-in-law, sister-in-law.
Discipline: Sunset clause is shorter of 3 worked academic terms or 24 months for all records of discipline on employee's file. After 12 months, employee may request that employer remove record of discipline from file.
Sample rates of hourly pay (current, after 9.3% increase):
Teaching assistant/research assistant/student assistant: $20.24 rising 3 steps to $22.12
Editor's notes: Training time: All employer-required training or job-specific training that employer agrees employee requires and for which employee will be compensated will be paid at regular rate of pay (time must be within employee's allotted hours). Personal leave: Employee may be absent, without loss of pay, for maximum 2 days per term for personal reasons.