Includes signing bonuses of $60,000, $40,000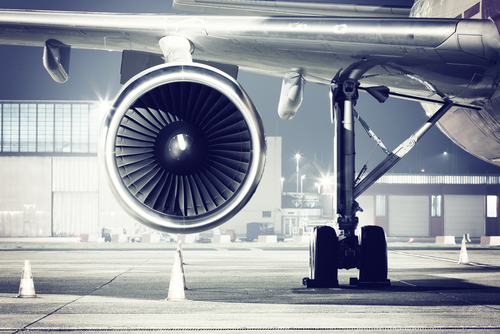 ATLANTA (Reuters) — United Parcel Service Inc's pilots ratified a new five-year contract that includes immediate pay hikes, the company and the union representing the pilots said.
The contract, which covers 2,579 pilots, includes immediate pay hike of 14.65 per cent and 3 per cent increase in annual wages through the span of the contract.
It also includes a signing bonus of $60,000 for captains and of $40,000 for first officers, along with enhanced pension benefits.
An overwhelming majority voted in favor of the contract, which comes into effect on Thursday, the Independent Pilots Association (IPA) said.