Deal includes wage hikes, premium improvements: PSAC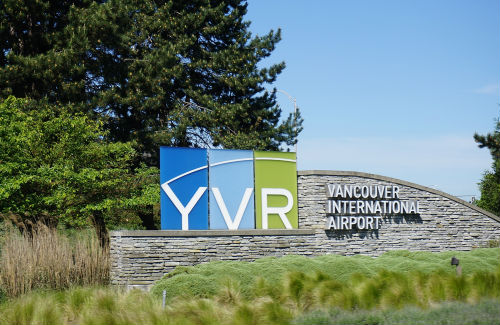 A new collective agreement was ratified by members of the Swissport Canada fuel services bargaining unit on July 3 at Vancouver International Airport, according to the Public Service Alliance of Canada (PSAC).
The agreement — which was achieved with the assistance of a federal conciliation officer — expires in October 2021 and includes a fair wage increase and improvements to shift premiums, said the union.
The employer also committed to addressing members' concerns around part-time workers, with binding arbitration to take place should the union and the company not reach an agreement, said PSAC.
About 80 members of UCTE/PSAC Local 20221 work at Swissport Canada in Richmond B.C., refueling aircraft and providing associated services at the Vancouver airport.