Disparaging messages discovered on corporate laptop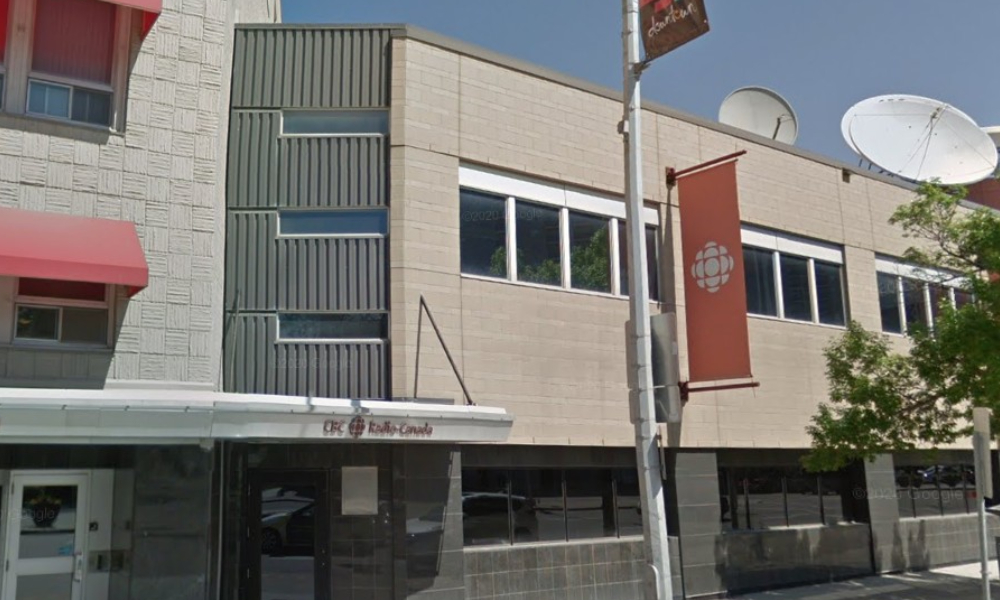 The Canadian Broadcasting Corporation (CBC) wrongfully dismissed a Manitoba reporter when it fired him for telling others of an order to delete a tweet and dug into his personal social media accounts.
Ahmar Khan, 25, was a reporter/editor for the CBC in Winnipeg who was hired in 2018 as a temporary fill-in for another reporter on maternity leave.
On Nov. 9, 2019, Khan — whose family was from Pakistan — posted a comment on Twitter calling comments by CBC hockey broadcaster Don Cherry "xenophobic" and saying that there was "deep-rooted racism" in the national hockey broadcasts. Cherry was later fired.
In less than 24 hours, Khan's tweet received more than 4,000 likes, more than 1,000 retweets, and almost 400 comments. The managing director of CBC Manitoba felt the tweet violated the CBC's journalistic standards and practices (JSP), which required reporters to "maintain professional decorum" and avoid expressing personal opinions that could undermine the credibility of its journalism.
The managing director asked Khan to delete the tweet. He didn't think it violated the JSP as other CBC employees had expressed opinions on Twitter, but he complied.
However, Khan told a journalist friend that he had been told to delete the tweet and the friend posted a story online. Khan also told a Maclean's columnist, who tweeted about it.
Two weeks later, Khan used a shared CBC laptop to cover the Grey Cup. Afterwards, he left the laptop on his desk without logging out of his Twitter and WhatsApp accounts. Another reporter found the messages to Khan's journalist friends and informed the managing director.
The managing director asked the other reporter to send her screenshots and the other reporter found messages complaining about the JSP — referring to CBC management as "a—holes" — as well as WhatsApp messages to friends that contained a word often used as a slur against homosexuals.
Khan acknowledged telling other journalists about the order to delete the tweet and that his reference to management was inappropriate, but he said that he felt the CBC wasn't supporting him.
The CBC terminated Khan's employment on Dec. 3 for contacting external outlets about an internal matter, making disparaging remarks about management and policies to outside parties, and using a homophobic slur on WhatsApp, where his profile identified him as a CBC employee.
The arbitrator noted that CBC policy permitted personal use of corporate computers and Khan had a reasonable expectation of privacy. He reasonably believed that a coworker who took a shared laptop would log off of his personal accounts, but his coworker looked through his private messages and passed some along to management. The collective agreement stated that "employees have the right to work in an environment that respects their personal privacy and is free from surveillance," which the arbitrator noted was rare for a collective agreement and it emphasized the importance of privacy for CBC employees.
The arbitrator also found that an employee privately expressing displeasure with an employer policy was not grounds for discipline. As for the perceived homophobic slur, the context of the word as part of private messages to friends had nothing to do with Khan's job, the arbitrator said.
The arbitrator also found that Khan telling others of the order to delete his tweet wasn't damaging to the CBC, as it was a public broadcaster that "is constantly in the news over controversies that range from the trivial to the weighty."
"The grounds cited by the employer for Mr. Khan's termination amounted to, at most, a minor indiscretion, and are far overshadowed by the breach of his privacy that enabled the employer to discover these activities," said the arbitrator.
The CBC was ordered to reinstate Khan for the remaining four months of his contract and pay him damages for the breach of his privacy, with the amount to be determined later.
Reference: Canadian Broadcasting Corporation and Canadian Media Guild. Lorne Slotnick — arbitrator. Bonnea Channe for employer. Sean FitzPatrick, Michael Thorburn for employee. January 12, 2021.