Now part of 25,000-member union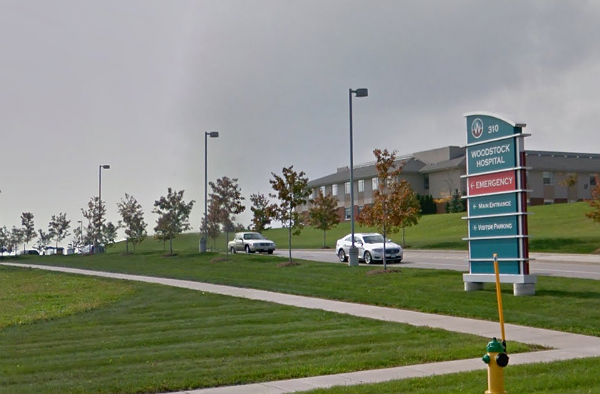 Health-care professionals at the Mental Health Department of Woodstock General Hospital in Woodstock, Ont., voted to join the Ontario Public Service Employees Union (OPSEU) on April 17
"These workers are leading the way as the first hospital professionals at Woodstock General Hospital to join a union," said Warren (Smokey) Thomas, OPSEU president.
OPSEU has represented hospital professionals across Ontario for close to 50 years, said the union, and they now number around 25,000 employees.
The new members are paramedical staff — who include social workers and behavioral therapists — as well as recreation therapists. They provide a range of services including child, youth and adult individual and group counselling services, according to OPSEU.