Disciplined twice previously for unrelated incidents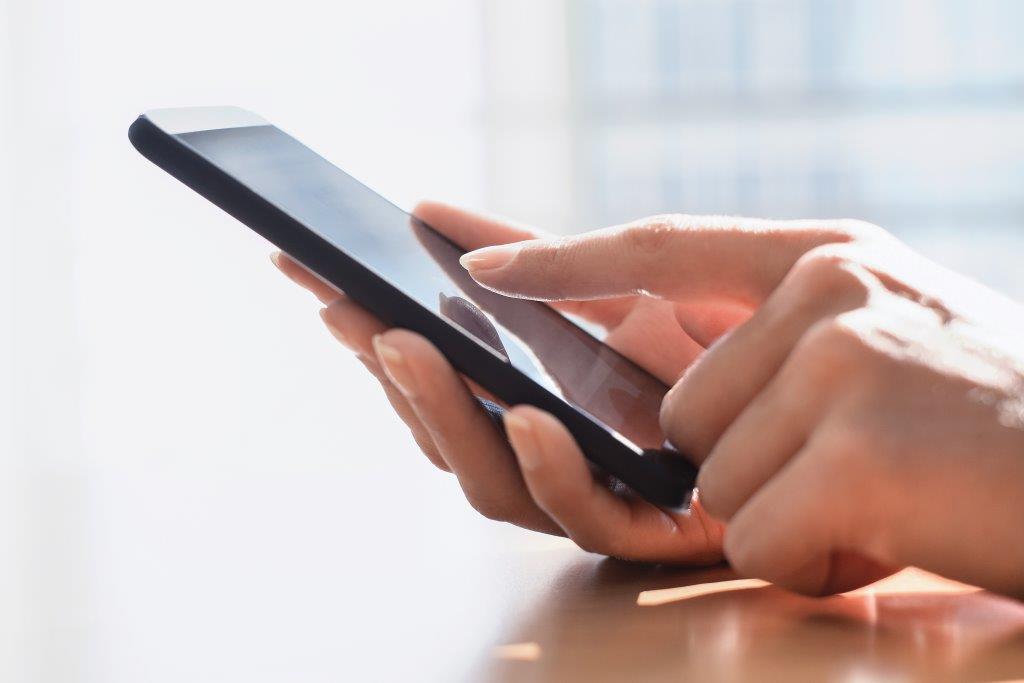 An Ontario worker's dismissal for violating her employer's cellphone ban has been overturned since the employer hadn't enforced the rule previously, an arbitrator has ruled.
Ana Teeple was a personal support worker for the City of Kingston, Ont., for 23 years. At the healthcare home where she worked, staff were told that using personal cellphones while on work time was unacceptable and employees were to focus on patient needs. A Jan. 22, 2014, email from the home's administrator reminded staff of this fact and noted that registered nurses were expected to monitor this and report anyone who violated the rule.
The administrator sent out another email in May 2014 to remind staff that employees should not carry personal cellphones while on duty without authorization and employees working at desks should have their phones turned off.
Up until December 2014, no employees had been disciplined for violating the cellphone rule and some employees had been authorized to use their personal cellphones in case of family emergencies. There were a few occasions where employees were spoken to about their cellphones and the employees immediately put them away. This included Teeple on one occasion.
Teeple was suspended for one day in August 2014 for taking food without permission to give to a resident who didn't have that food within her prescribed diet. Two months later, in October, Teeple again fed a resident food that wasn't within the resident's prescribed diet. She was suspended for five days with a warning that any future incident would result in termination of employment.
On Dec. 8, a registered practical nurse on duty at the home as the team leader entered the dining room and saw Teeple feeding a resident lunch. While the resident was chewing, Teeple was holding her cellphone above the table and texting.
The registered nurse told Teeple to put her phone away and Teeple replied that she had to let her daughter know she was working overtime. The nurse went around giving medications to residents and when she left the dining room several minutes later, she saw Teeple was still texting. This was concerning to her because when residents were fed it was one of the few times they could interact one-on-one with a person. In addition, she felt Teeple wasn't being attentive to the resident and there was risk of choking.
Another staff member in the dining room reported seeing Teeple using her cellphone, but said it was in her lap.
The home's assistant director of care met with Teeple the next day. Teeple explained she was texting her daughter about her overtime shift and was waiting for the resident to swallow. She said she knew she wasn't supposed to use her cellphone but "so does everyone else." She also claimed she held the phone under the table so the resident couldn't see it, she didn't text for as long as the nurse had said and she put it away when the nurse requested it. The assistant director asked her why she didn't excuse herself and Teeple didn't answer.
The director of care felt that, given Teeple's two significant and recent instances of discipline, this incident should result in Teeple's discharge. On Dec. 12, Teeple was dismissed for violating the personal cellphone rule, placing a resident at risk, and being insubordinate to her team leader when told to put the cellphone away.
The Canadian Union of Public Employees (CUPE) grieved the dismissal, arguing other employees used cellphones at the home and weren't formally disciplined.
In fact, some employees received calls on their cellphones for overtime opportunities and nobody had been disciplined for breaking the rule.
Arbitrator David Starkman agreed that Teeple violated the rule on using cellphones at work and may have put the resident she was feeding at risk by not paying attention. However, the differing accounts of Teeple, the team leader nurse and the other staff member made it difficult to conclude whether Teeple texted for a long time or didn't put it away when asked to do so.
Arbitrator Starkman found Teeple knew the home had a policy that cellphones were not to be used at work, but this rule wasn't unforced. Many staff members carried phones and some received work-related calls on them. The fact that no one had been disciplined for it was telling, the arbitrator said .
"In my view, the employer's lack of notification by words or conduct that the use of a cellphone while at work would attract discipline may have lulled (Teeple) into believing that a violation of the policy would not attract a disciplinary response," said Starkman.
The city was ordered to reinstate Teeple without loss of seniority but also without compensation for the seven months she missed following her discharge. The seven months would serve as a suspension on her record with "a clear message to (Teeple) that any further breaches of the cellphone use policy or any further instances of other conduct which attracts discipline will almost certainly be just cause for the termination of her employment."

For more information see:
• Kingston (City) and CUPE, Local 109 (Teeple), Re, 2015 CarswellOnt 11530 (Ont. Arb.).