Deal includes $1,500 lump-sum payments: IAM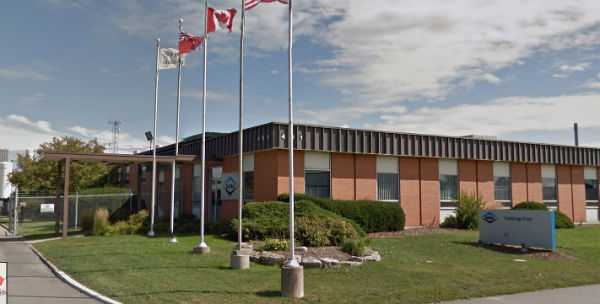 Members of the International Association of Machinists and Aerospace Workers union (IAM), Local Lodge 103 ratified a new collective agreement on April 23 with Dana Canada in Cambridge, Ont.
"We tried to make improvements for our members while keeping an eye on the automotive marketplace," said Derek Ferguson, IAM District 78 directing business representative. "The increases given to our millwrights is a case in point. The rates were not competitive with others in this industry and the employer realized it would have to compensate these skilled trades or lose them to the competition."
The four-year agreement provides lump-sum payments of $1,500 in the first and third year and a 2.5 per cent wage increase in two and four, said the union.
Other agreement highlights include significant hourly wage increases for millwrights, pension increases, an increased safety-shoe allowance, improved vision care and improved vacation entitlement, said IAM.
The employees manufacture heat exchangers for battery cooling systems for electric and hybrid cars.