120 employees now focus on first collective agreement: Union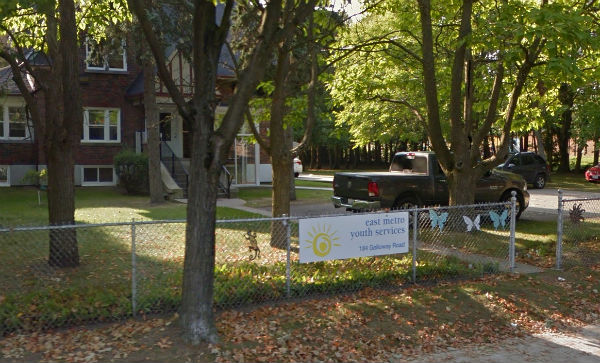 Employees at East Metro Youth Services in Toronto are the newest members of United Food and Commercial Workers Canada (UFCW), Local 175 voting on April 19 to join the union.
Employees at the youth mental health and addictions centre approached UFCW 175 due to frustration with a number of workplace issues. Specifically, the group of 120 workers wanted a more equitable experience at work and the ability to hold their employer to account. Their existing work environment made it difficult for employees to enjoy and manage their important work in the Toronto community, said the union.
In addition, job security, discrimination, favouritism, health and safety issues, wages and benefits all made the list of concerns that were brought to the union by these workers, according to the UFCW.
There are 77 full-time and 43 part-time staff at East Metro Youth Services, who together form the new bargaining unit. The members will now start working towards a first collective agreement, said the union.
UFCW Local 175 represents more than 70,000 members across Ontario in almost every sector of the economy.