Minister 'calling on everyone ― businesses, union leaders and training providers ― to submit your ideas and participate in our economic recovery'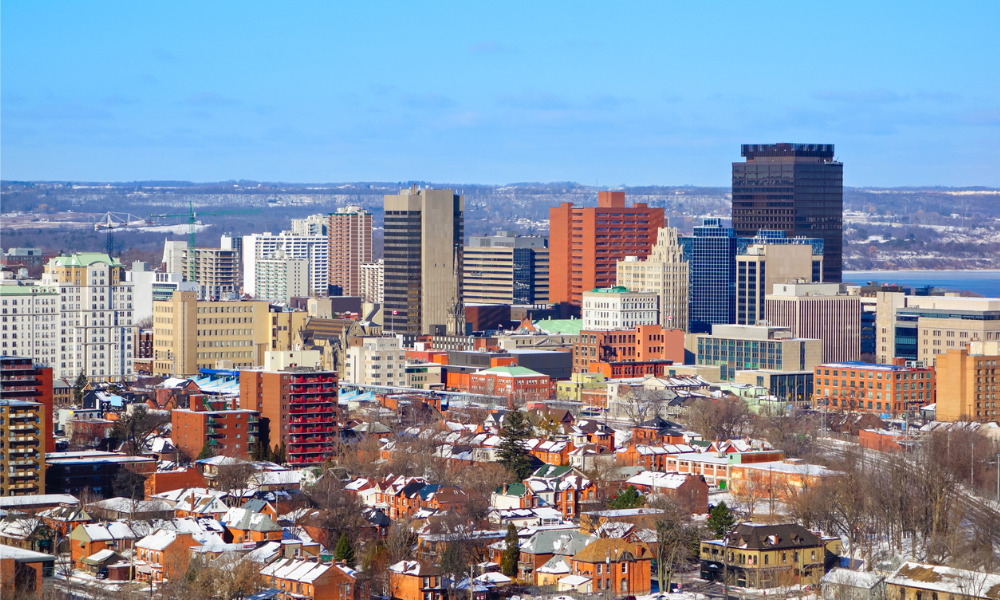 Ontario is encouraging employers to apply for funding for "projects that will help relieve pandemic-induced barriers to hiring, training and retaining workers."
The province is investing $115 million over the next two years through a Skills Development Fund. The ministry is interested in applications that support a broad range of projects. Target sectors and occupations include:
• skilled trades, high-skilled, technical occupations and other occupations in high demand (such as elevator constructors and mechanics, heavy-duty equipment mechanics, nurse aides and technology-related jobs)
• sectors experiencing labour market challenges, including those impacted by the COVID-19 pandemic (for example, those experiencing high layoffs), sectors with unmet demand and talent gaps, as well as other priority areas such as: manufacturing and advanced manufacturing, personal support workers and other in-demand health care occupations; and the innovation generation sector
"When faced with unprecedented challenges we need innovative solutions, that's why we developed this new Skills Development Fund. It will lead to fresh and creative ideas to help get people back on the job and kick-start our communities," says Monte McNaughton, minister of labour, training and skills development. "My message to workers is clear ― there is hope and opportunity around the corner. I'm calling on everyone ― businesses, union leaders and training providers ― to submit your ideas and participate in our economic recovery."
Ontario has previously invested $77 million to help workers laid off due to the impact of COVID-19 find in-demand jobs in their local communities, and $21 million in pre-apprenticeship training programs to help those facing employment barriers to start careers in the skilled trades.
The new program's focus will be on:
giving laid-off workers immediate access to training supports or new jobs
improving the quality of training
reaching out to traditionally underrepresented groups
increasing apprentice registrations and completion
better serving local communities
supporting the talent needs of small businesses
The fund will support such projects as a digital career fair so employers can connect with jobseekers impacted by COVID-19, and mentorship programs and career counselling for apprentices while they are training on-the-job.
"Our government believes in helping workers train for the next generation of jobs. That's why we're investing $115 [million] in our new Skills Development Fund. This fund will support innovative apprenticeship and workforce development projects across Ontario," says Premier Doug Ford in a tweet.
Applicants, including employers, apprenticeship training delivery agents, unions, post-secondary institutions, community organizations and others can submit proposals until Feb. 28, 2021.