Third increase since 2018 as part of pathway to reach $15 per hour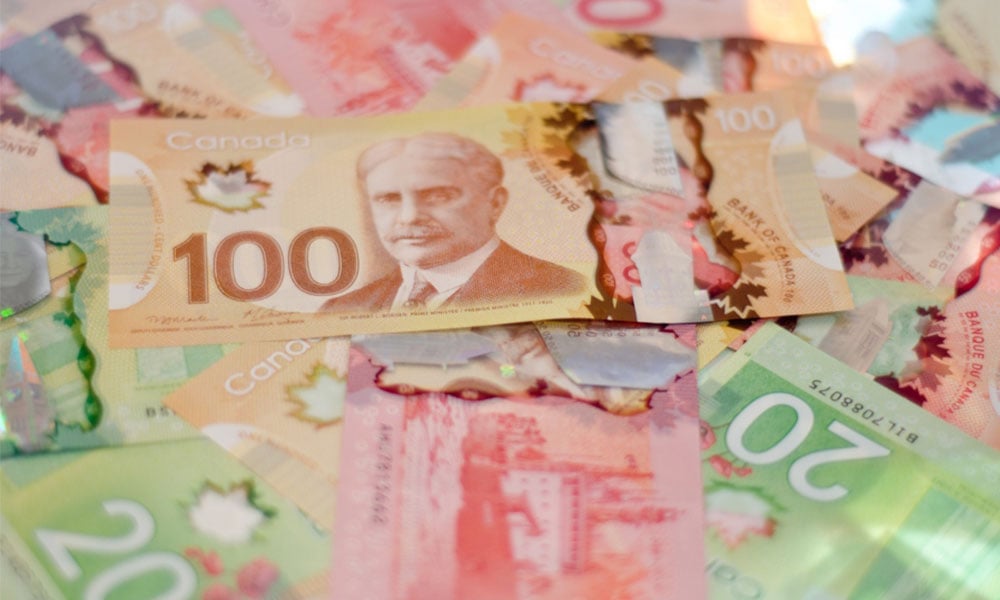 Despite tough times for employers amid the COVID-19 pandemic, the minimum wage in British Columbia has been increased to $14.60 per hour, up by 5.4 per cent or $0.75, effective June 1, 2020.
The wage has also increased for liquor servers (up 9.8 per cent or $1.25 to $13.95 per hour) resident caretakers (up 5.4 per cent or $35.12/unit to $876.35 for those who manage nine to 60 units) and live-in camp leaders (up 5.4 per cent to $116.86).
These increases are the third of four planned increases scheduled to take place on June 1 of each year since 2018. The increases are the result of recommendations from the independent Fair Wages Commission, established in 2017 to advise government on an approach to raising provincial minimum wages.
"Establishing a pathway to a minimum wage of at least $15 per hour is a shared priority between government and the BC Green Party caucus and is part of the Confidence and Supply Agreement," says the government.
Nova Scotia and Prince Edward Island also upped their minimum wages recently. In April, Nova Scotia minimum wage climbed to $12.55 per hour, up by $1 from the minimum wage in 2019. This is the highest increase in the province since 2010, when the rate jumped to $9.65 per hour from $8.60 the previous year.
Also in April, P.E.I. increased its minimum wage from $12.25 to $12.85 per hour, continuing the yearly trend that started in 2000.
These increases came amid the pandemic, when 43 per cent young workers also reported a decline in income since the start of the outbreak, according to a report from the International Labour Organization. The report found that young men (46 per cent) are reporting a reduction in income more frequently than young women (38 per cent).
Following a drop of over one million in March, employment fell by nearly two million in April, according to Statistics Canada. Recently, employers like Sodexo, have turned to the Canada Emergency Wage Subsidy to bring back laid-off workers.