New policy 'will allow businesses to recruit the workers they need and help unemployed workers contribute to the economy'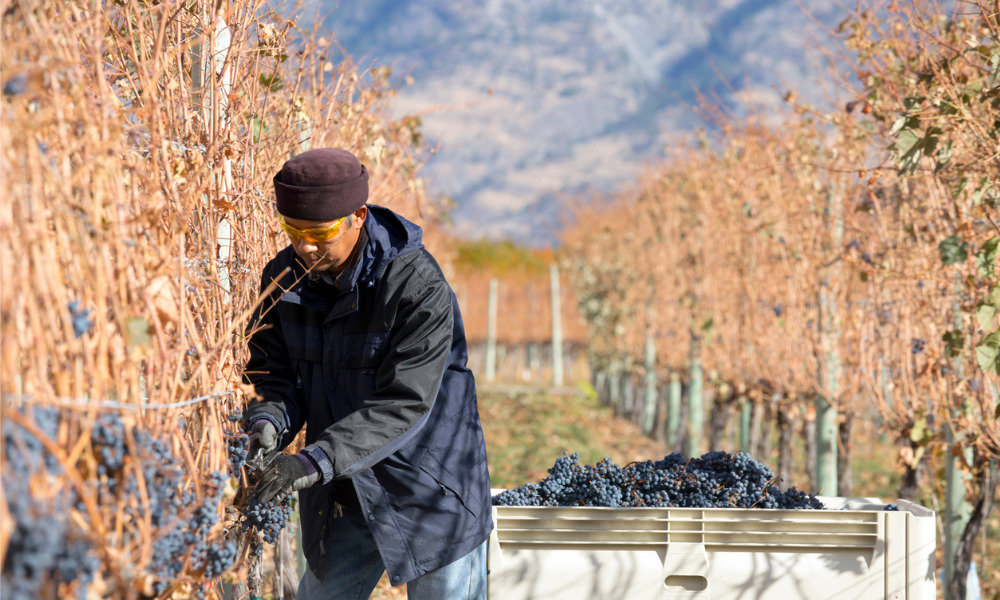 Amidst the COVID-19 pandemic, the federal government has announced a new temporary policy that will allow temporary foreign workers to work in a new job while their work permit application is being fully processed. The new policy will cut the waiting time from 10 weeks or more to 10 days or less.
"Immigrants, temporary foreign workers and international students are making considerable contributions to Canada's response to the unprecedented challenge that COVID-19 poses. We know and value their efforts and sacrifices to keep Canadians healthy and ensure the delivery of critical goods and services," says Marco Mendicino, minister of immigration, refugees and citizenship. "The new policy we are announcing will allow Canadian businesses to recruit the workers they need and help unemployed workers contribute to the Canadian economy during this pandemic."
To be eligible, workers must be in Canada with valid status; have an employer-specific work permit or have been working under a work permit exemption; have submitted an application for a new work permit with a valid job offer under either the Temporary Foreign Worker Program or the International Mobility Program.
The work permit applicant must then submit a request to Immigration, Refugees and Citizenship Canada (IRCC). The request will be reviewed within 10 days, and if approved, authorization for the worker to start working in their new job will be sent to them by email.
The government noted that many temporary workers with employer-specific work permits lost their jobs this spring, and some are unable to leave due to international travel restrictions or the reduction in flights available. Under existing rules, to change jobs they need to apply and wait for a new work permit to be issued before starting to work at their new job.
The announcement builds on the work that has been done since the moment COVID-19 struck to ensure the agriculture sector can count on its workforce and ensure their safety, says Marie-Claude Bibeau, minister of agriculture and agri-food.
"To get here, all the federal departments involved in the Temporary Foreign Worker Program worked together to simplify processes and facilitate as much as possible the safe entry of these workers, including priority processing of applications, highlighting that work permit applicants can continue working with the same employer while they have an extension application being processed, and the measures announced today to fast-track approval for workers in non-SAWP [Seasonal Agricultural Worker Program] streams to change jobs or employers."
The government also increased the maximum duration of employment under Labour Market Impact Assessments (LMIAs) from one to two years for employers of workers in the low-wage stream and removed the minimum recruitment requirements for the next 6 months, for workers in agriculture and food processing.