Program available while Quarantine Act is in force during pandemic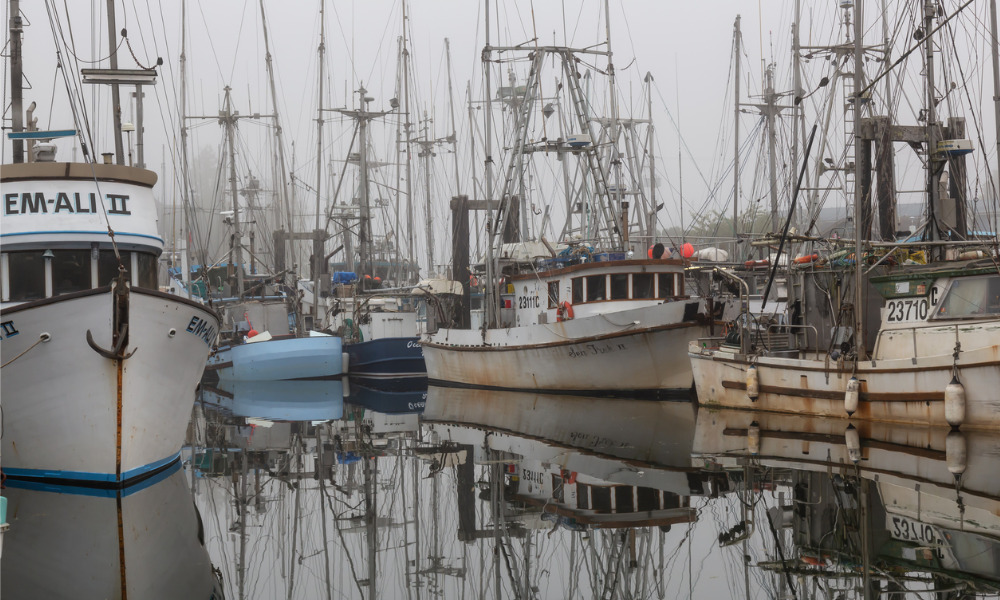 With temporary foreign workers coming into Canada required to self-isolate for 14 days because of the COVID-19 pandemic, the federal government is providing additional support to employers through a $50-million investment.
Employers in the food production and processing industry will be given $1,500 for each of their temporary foreign workers so they have transportation and accommodations, as well as access to food and basic supplies needed to meet all of the conditions imposed by public health authorities for the two weeks.
"Temporary foreign workers have been an integral part of the Canadian workforce and food supply chain for decades," says Carla Qualtrough, minister of employment, workforce development and disability inclusion. "Today's announcement will help to protect the health of Canadians, while ensuring a steady labour supply to support our economy and ensure our food security during these extraordinary times. There will always be jobs for Canadians who want to work and support these sectors."
This program will be available as long as the Quarantine Act is in force, and is conditional on employers not being found in violation of the mandatory 14-day isolation protocols or any other public health order. The government warned that those who do not comply will face severe fines, sanctions, penalties or even a possible ban from the program.
About 50,000 to 60,000 foreign agricultural, food and fish processing workers come to work in Canada each year, which accounts for more than 60 per cent of all foreign workers entering Canada under the Temporary Foreign Worker Program. However, around 15,000 jobs are still left vacant.
Canada has lost around 800,000 food services jobs because of COVID-19, and 300,000 of them were in Ontario alone, according to a survey by Restaurants Canada released earlier this month.
Last week, Ontario launched a new web portal to connect workers with employers looking to fill positions in the agri-food sector.