'For our members who practise human resources, this is a validation of the strategic expertise they provide to employers'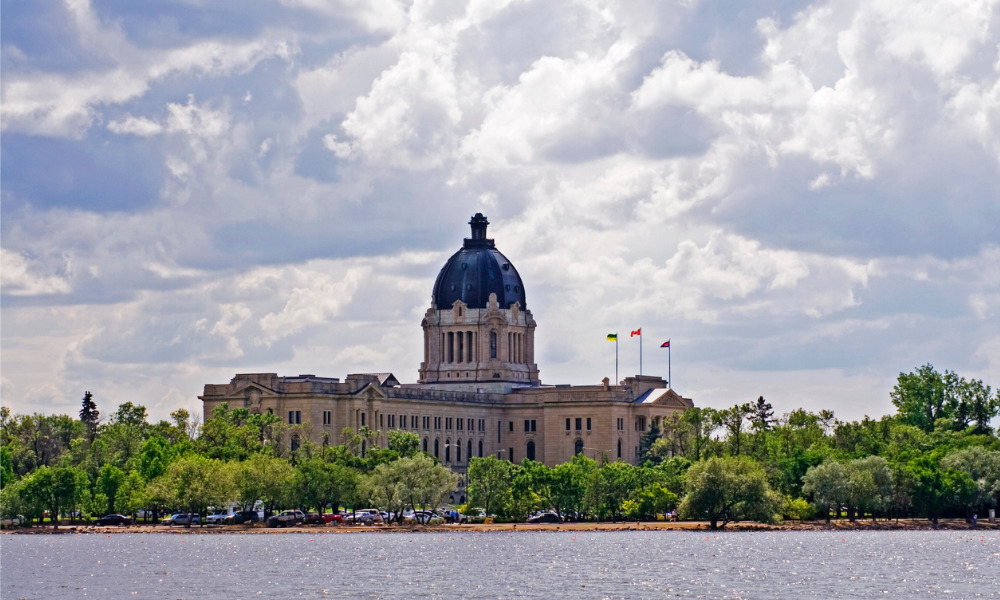 Having started the process back in 2013, Saskatchewan's HR association has announced human resources is officially a self-regulated profession in the province.
The government recently gave Royal Assent to Bill 19 or The Chartered Professionals in Human Resources Act, formally granting Chartered Professionals in Human Resources (CPHR) Saskatchewan the public protection mandate for its members.
"This is a monumental day for the HR profession in Saskatchewan," says Gary Mearns, chair of self-regulation committee and past-board chair of CPHR Saskatchewan.
"The self-regulation of CPHR Saskatchewan members provides employers with the confidence that the HR practitioners they rely on for business success are upholding the highest standards of ethics and professional practice in the province. For employees, it means that they can expect the best in HR practice, supporting them in their workplace and in their careers."
Introduced late last year, the act allows the provincial HR body to regulate the registration for members, and certify those who wish to pursue the CPHR designation.
Ontario and Quebec are the only other provinces in Canada that currently recognize a self-regulating body for HR professionals.
Public protection
Bill 19 does not require HR practitioners to join CPHR Saskatchewan or to become CPHRs and it does not require employers to hire CPHRs, according to the organization.
However, self-regulation does require CPHR Saskatchewan to take on the public protection mandate, and it says it is prepared to do so with standards of professional practice, code of ethics and complaints and disciplinary committee structure.
"The association has been preparing for this public protection mandate for years. For our members who practise human resources, this is a validation of the strategic expertise they provide to employers," says Nicole Norton Scott, CEO and registrar at CPHR Saskatchewan.
"If we have learned anything over these past months, it is the incredible value strong HR systems bring to business. The expertise and leadership of HR professionals have supported the historic workforce changes that have taken place."
Previously, the group noted four public interest reasons to self-regulate:
The public does not get to choose who their HR professional is and therefore a standard set of practices is very important.
Knowledgeable and influential human resource professionals will be able to deal with issues prior to going to a penalty stage, reduce employer and public litigation costs, and reduce government resources and costs incurred in enforcement.
Effective qualified human resource professionals and strong HR reduces cases of harm caused by abusive employers and/or unions.
They can prepare HR professionals with adequate guidance and advice to help them avoid creating poor policy and unintended public harm.