'This funding is a welcome tool to retrain staff and to help businesses adapt'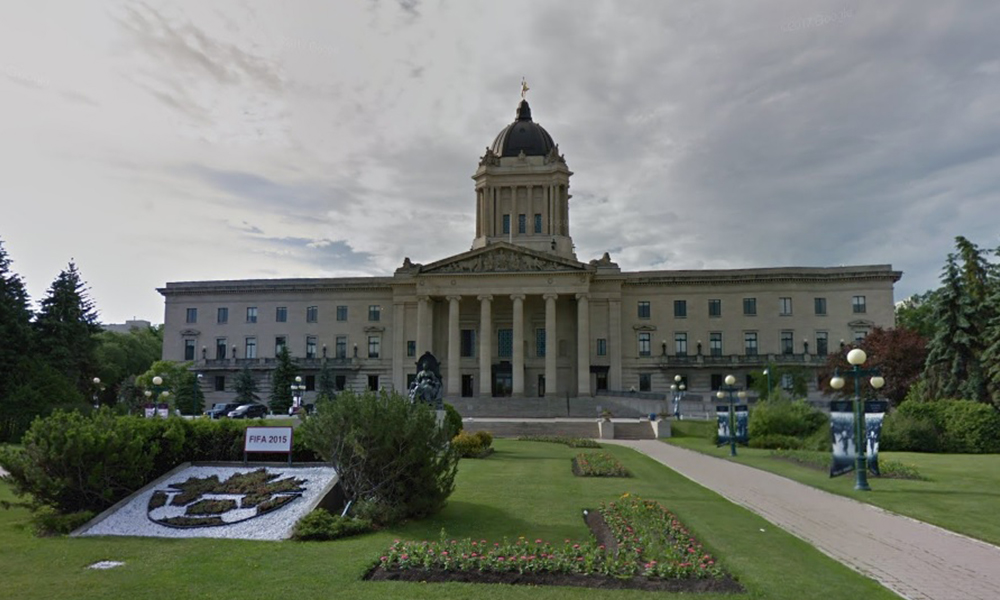 Manitoba is increasing its investment in the Canada-Manitoba Job Grant program this year to $5.7 million, an increase of $2 million from last year.
"A skilled and trained workforce is always critical, and employers are telling us it is more important than ever as they face business challenges resulting from COVID-19. We have increased the budgeted amount for this program to assist with the recovery," says Ralph Eichler, minister of economic development and training. "Small and medium-sized businesses have been hit especially hard by the pandemic, and this program supports training that will help them recover, rebuild and adjust to new economic realities."
The program allows employers to apply for up to $10,000 for each employee, to a maximum grant of $100,000. Eligible costs include tuition fees; textbooks, software and other required materials; exam fees; and travel costs for the training of individuals in northern and remote communities.
The application period will end on July 3.
"Many of Manitoba's small businesses are adjusting their operations quickly as they look toward a post-pandemic reality," says Jonathan Alward, Prairie region director at the Canadian Federation of Independent Business. "This funding is a welcome tool to retrain staff and to help businesses adapt."
Since mid-March, Manitoba Economic Development and Training has held stakeholder roundtables twice per week to address the impacts of the COVID-19 pandemic with more than 35 regional and strategic partners, sector councils, industry associations, economic development agencies and chambers of commerce.
Previously, the province hired a secure call centre to help inform and guide stakeholders during the pandemic, 24-7.
Skills availability