Participants must voluntarily stop collecting CERB, CESB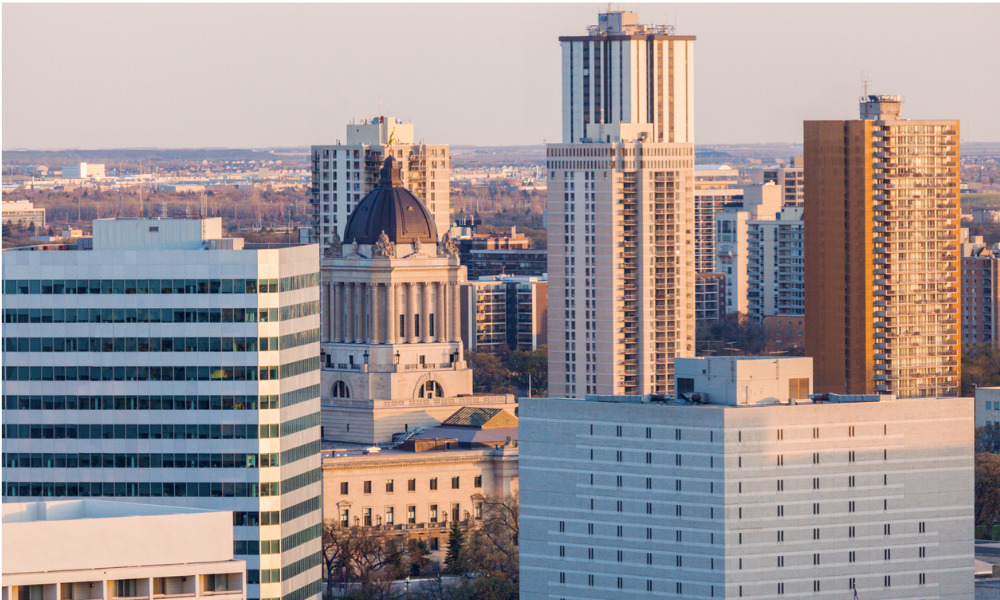 The Manitoba government is looking to get more people back to work by offering an incentive of $2,000.
Eligible Manitobans can apply for the funds in direct payments from the Manitoba Job Restart program.
"As Manitoba continues to lead the country in recovery, I encourage all Manitobans to embrace the jobs that are available now as we restart our economy," says Premier Brian Pallister.
The program will provide one initial payment of $500 plus three additional bi-weekly payments for $500 each, for a total of $2,000 over six weeks. Program participants must voluntarily stop collecting the Canada Emergency Response Benefit (CERB) or Canada Emergency Student Benefit (CESB) support from the federal government.
To be eligible to the taxable benefits, approved applicants must:
actively return to work in Manitoba to a job with at least 30 hours per week in order to be eligible for the first $500 payment
complete a declaration for each of the following two weeks certifying that they are still working at least 30 hours per week in order to receive the next three $500 payments
no longer receive CERB, CESB or similar COVID-19 related support from the federal government
follow Manitoba's COVID-19 health guidelines in the workplace
continue residing permanently in Manitoba and be legally entitled to work in Canada.
The Manitoba Job Restart program will accept applications until July 31.
The CFIB called on the federal government to implement changes to the Canada Emergency Wage Subsidy (CEWS) and CERB programs as economies continue to reopen and employers look for workers.
In April, Quebec introduced a toolkit for employers to help with employees returning to work.