But proposed changes in Ontario won't make a difference without real enforcement, says union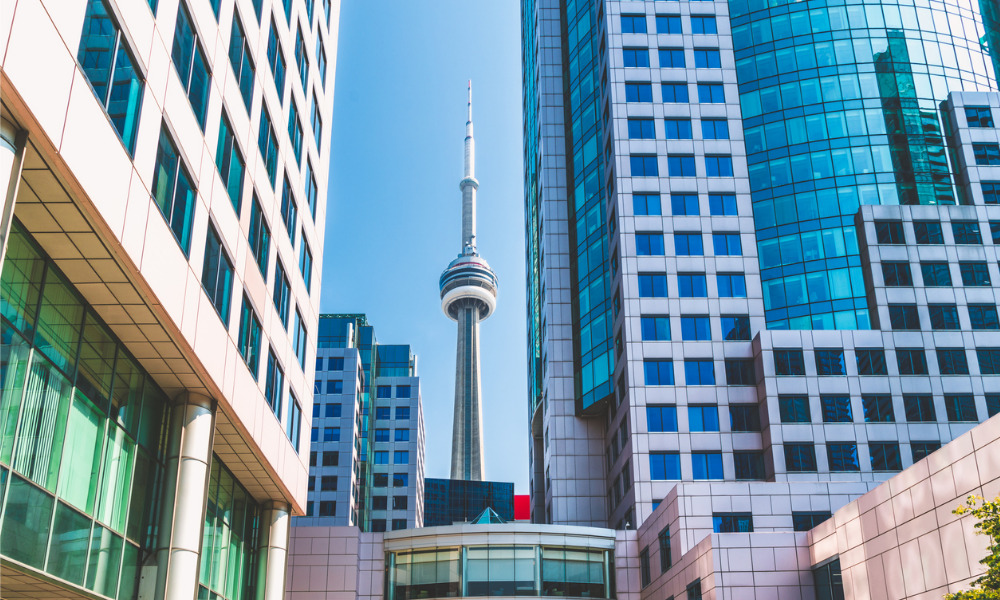 Ontario is introducing legislation that will require temporary help agencies (THAs) and recruiters to have a licence to operate in the province by 2024.
Under the legislation, the government will vet THAs and recruiters before issuing a licence for them to operate. Applicants would need to provide an irrevocable letter of credit that could be used to repay owed wages to workers.
It's a step in the right direction toward fairness and justice for Ontario's most vulnerable workers, says OPSEU/SEFPO president Warren (Smokey) Thomas
"This is a bold move, and I think it's really, really welcome. For any worker that's been exploited, I would hope that this is the dawn of a new sort of life for them. They won't work their hearts out and get really taken advantage of," he says.
"And it's not just in Ontario, it's everywhere. There are unscrupulous employers out there… they exploit workers."
Workers need greater protection from "predatory" temp agencies who often send people to work with little regard for their health or safety, says Thomas.
"These agencies are preying on the most vulnerable workers – often women, immigrants and those from racialized communities – at one of the most difficult times in modern history… it's high-time it came to an end."
While some employers do need temporary workers for legitimate reasons — such as helping with a big order that needs to be filled over a few days — they should not exploit the worker to provide "outrageous" profit for the agency, says Thomas.
Level playing field
The Association of Canadian Search, Employment and Staffing Services (ACSESS) applauded Ontario's efforts to crack down on unethical, illegal operators.
"This initiative creates a level playing field and results in a fairer industry for THAs, their clients and assignment employees alike. We applaud the government for taking a bold approach that includes enforcement initiatives against THA's that operate illegally and the client companies that use them," says Mary McIninch, executive director, government relations, at ACSESS.
The new measures include new penalties against firms that violate basic safety and employment standards, says the association, along with new powers to force companies to repay illegal recruitment fees, including a requirement that they post a security bond.
And this new legislation might encourage employers to considering hiring more people full time, says Thomas.
"[They may realize] 'If I do the math, I think it would benefit my business.'"
In August, the federal government announced proposed new regulations to help prevent the mistreatment or abuse of these workers during their stay in Canada.
Enforcement measures
The province is also proposing to hire a dedicated team of officers to crack down on THAs and recruiters who are exploiting and trafficking domestic and foreign workers. Officers could levy penalties against an unlicensed THA or recruiter or a business using an unlicensed operator. They could also order employers who use deceitful recruiters to repay workers for illegal fees charged.
Successful enforcement will hinge on the work done by workplace inspectors, says Thomas.
"They'll get extensive training in the legislation, what's allowable, what's not allowable, and then they will enforce that legislation. And I'm hoping that it's not complaint driven. What I'm hoping is that they just actually, through regulation, say to the inspectors, 'So, [for] temp agency ABCD, you're going to go inspect them, you're going to look at their books, you're going to be able to talk to the workers, you're going to find out what your practices are.'"
It's also important that the penalties are serious enough to be a deterrent, he says.