Employers to get up to $600 per employee for up to five days of COVID-19-related sick leave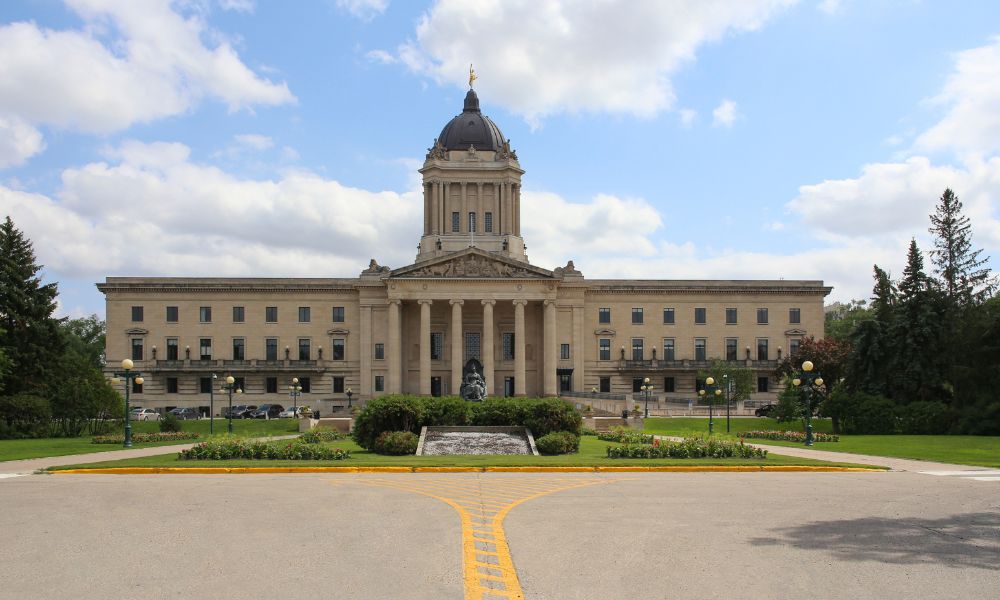 Manitoba is launching a new Pandemic Sick Leave program to provide direct financial assistance to workers.
The program will provide employers up to $600 per employee for up to five full days of COVID-19 related sick leave, which do not have to be taken consecutively.
"We are at a critical point in our fight against COVID-19 and the variants of concern, and it is crucial to stay home when sick to help limit the spread of this deadly virus," says Premier Brian Pallister. "Many Manitobans are living paycheque to paycheque, and they need to feel confident that if they are sick, they can stay home without any financial repercussions or fear of lost wages."
The program will fill gaps that exist between the Canada Recovery Sickness Benefit (CRSB) and provincial employment standards for paid sick leave. Currently, Canada's program requires individuals to apply for sick leave and wait about one week before they receive payment, assuming they meet the criteria. Under Manitoba's program, employees get paid as normal with the employer requesting funds for partial reimbursement.
Eligible sick leave related to COVID-19 under the program includes testing, vaccinations and side effects, self-isolation due to COVID-19 symptoms, or care for a loved one in any of the previously mentioned circumstances.
But employers that currently provide paid sick leave to employees would not be eligible.
The eligibility period is from May 7 to at least Sept. 25, to coincide with the federal and other provincial programs, according to the Manitoba government.
Previously, Ontario introduced legislation that, if passed, would require employers to provide employees with up to $200 of pay for up to three days if they miss work because of COVID-19.
Other provinces with leave programs related to COVID-19 include Saskatchewan, British Columbia and Alberta.
'A tiny handout'
However, this sick leave program is woefully inadequate, according to Unifor.
"Brian Pallister doesn't get it. Manitobans don't need the absolute bare minimum, they need robust public health policies that keep them and their families safe," says Jerry Dias, Unifor national president.
Employers may apply to be reimbursed for lost staff time for five days of leave, less than half of the 14-day isolation recommended by Health Canada, says the union.