Looks at federal minimum wage, 'right to disconnect,' non-standard workers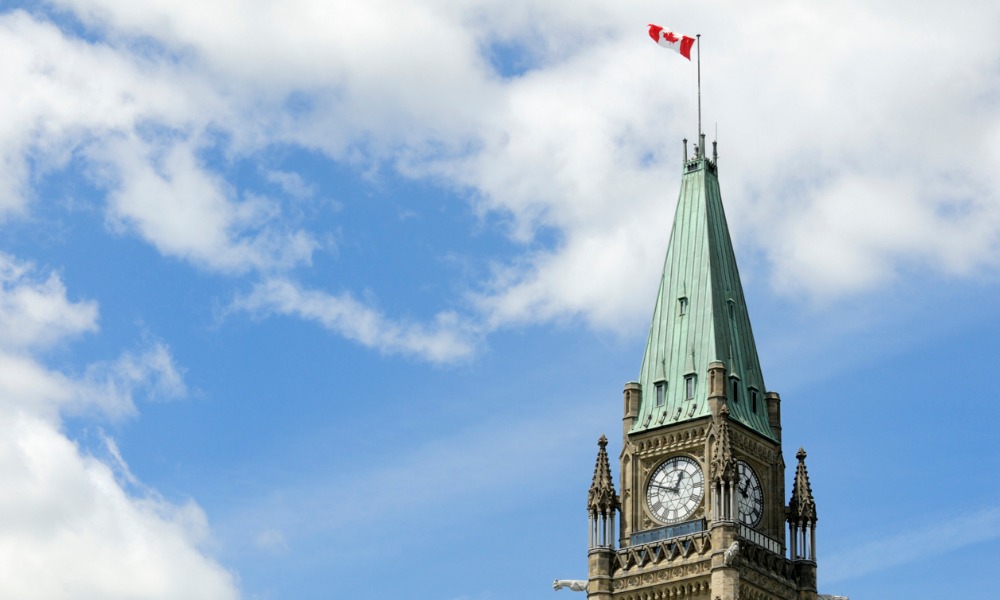 The federal government has released the recommendations of the independent Expert Panel on Modern Federal Labour Standards.
The group was set up earlier in February to study, consult and provide advice on five issues related to the changing nature of work: federal minimum wage; labour standards protections for non-standard workers; the "right to disconnect" outside of work hours; access and portability of benefits; and a collective voice for non-unionized workers.
While the government recently made several changes to the Canada Labour Code around flexible work arrangements, new leaves and labour standards protections in the workplace, these five issues were not resolved.
As a result, the panel has released a report containing 39 recommendations that include:
a freestanding federal minimum wage be established and annually adjusted
labour standards protections for workers in non-standard work, including a definition of "employee," a joint and several liability provision and definition of "continuous employment"
a right to compensation or time off in lieu for employees required to remain available for potential demands from their employer after hours
graduated models of collective representation to represent ways that collective voice could be enhanced among non-union workers.
the development of comprehensive interpretation guidelines and tests for employers and employees on issues such as jurisdiction; prioritizing greater information-sharing between agencies; re-emphasizing the need for more proactive education and information campaigns; and streamlining service-deliver to improve compliance and enforcement.
"As we move forward on additional changes to make Canada an even better place to work, help make life less stressful and give people more time to do the things they love, we'll consider the excellent work done by the panel," said Filomena Tassi, minister of labour.
The federally regulated private sector includes about 915,000 employees and 18,000 employers in Canada in industries such as banking, broadcasting, telecommunications, and inter-provincial and international transportation, as well as in federal Crown corporations and some governance activities on First Nations reserves.