Federal funding to support projects aimed at helping women, youth and under-represented groups in returning to work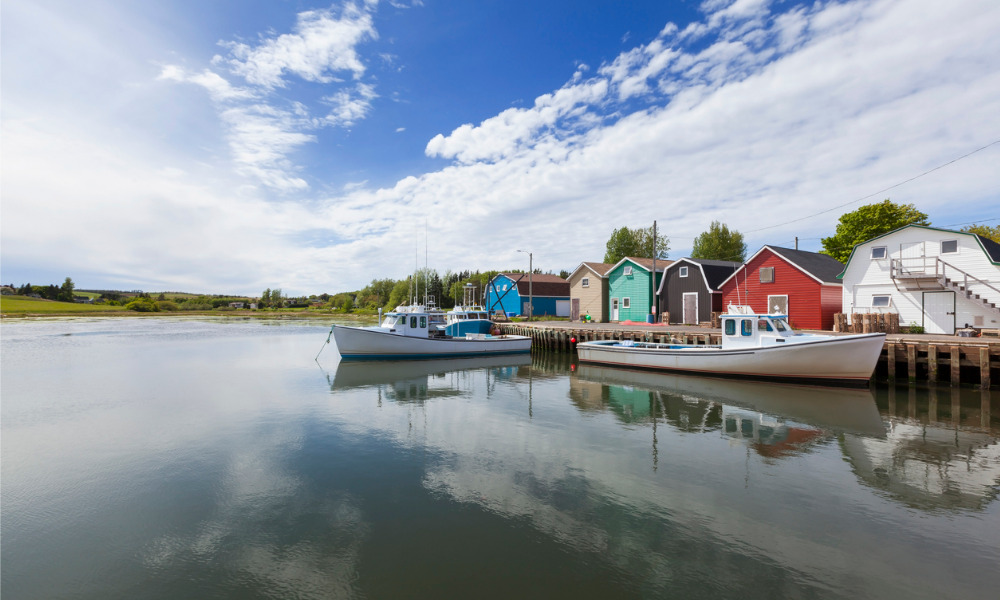 Prince Edward Island will receive $6.4 million to help workers in the province looking to re-enter the workforce, particularly those in hard-hit sectors and groups disadvantaged as a result of the pandemic.
The money is part of the federal government's $1.5 billion in funding for training Canadian workers through the Workforce Development Agreements (WDAs) with provinces and territories.
The funding will be used for skills training, on-the-job training, employer-sponsored training, financial assistance and benefits, employment counselling and services, and job opportunities.
"The Workforce Integration Fund will support projects aimed at helping women, youth, and under-represented groups transition into or return to the workforce," says Matthew MacKay, minister of economic growth, tourism and culture for P.E.I. "As we work toward growth and recovery, this investment will help Islanders get the training they need to launch their careers."
In February, the federal government announced it was investing $63.5 million over five years to help certify skilled tradespeople and prepare them to fill available jobs in the economy.
As a result of this new investment, total spending on programs for persons with disabilities through WDAs will increase by about $425 million.
To date, 14 innovative projects from organizations have been approved to help Islanders gain skills and knowledge to help them find long-term jobs, advance their careers and access entrepreneurship opportunities.
The new funding adds to the $3.4 billion already being provided to support Canadian workers under the Labour Market Development Agreements (LMDAs) and WDAs in 2020–21. Each year, over a million individuals across Canada receive employment benefits and supports under the labour market transfers.